Health Insurance Coverage in Arroyo Grande, Grover Beach, Nipomo, Oceano CA, Pismo Beach, Luis Obispo and Surrounding Areas

Blue Cross / Blue Shield
83 years strong, 100 million covered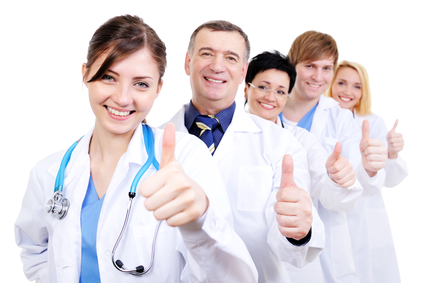 When it comes to providing health insurance coverage, no one has the experience, dedication and understanding of client needs like Blue Cross Blue Shield.  With a variety of deductibles and plans designed for specific needs, Arnoldussen and Associates can provide solid health insurance through Blue Cross Blue Shield.
With the astronomical costs of health care, families need good medical insurance.  Our staff will help you choose the right option for your family and help select a package that meets your budget.
Contact Us for additional information concerning quality health care coverage.