Cheapest Car Insurance, Auto Insurance Motorcycle Insurance and RV Insurance for Arroyo Grande, Grover Beach, Nipomo, Oceano CA, Pismo Beach, Luis Obispo, and Surrounding Residents
Arnoldussen & Associates has been providing auto insurance to people just like you for more than three decades.  When it comes to making sure you and your family have the financial protection you need, we've got you covered.
As vehicles continue to climb in price, so do your financial risks behind the wheel.  Whether you're driving an older vehicle or a brand new car, liability in the event of an accident is the same.  Any type of vehicle can cause damage or injuries and making sure you have the right protection in place can help you avoid financial hardship in the event of an accident.
Of course, with the right coverage, you won't be left without transportation if your vehicle is stolen.  From towing coverage to rental car reimbursement, Arnoldussen & Associates can make sure you're needs are met, whether you're inconvenienced due to an accident, theft or loss.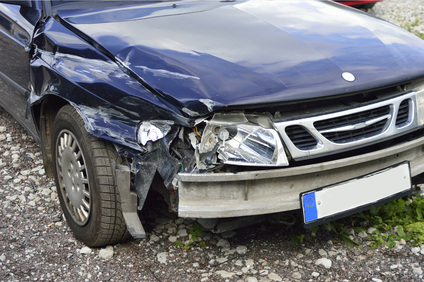 Auto Insurance options include:
Auto
Motorcycle
Boats
Personal watercraft
RV's
ATV's / Off-road vehicles
Trailers
Classic Cars
Muti-policy discounts available