Car Insurance, Auto Insurance, Motorcycle Insurance and RV Insurance for Arroyo Grande, Grover Beach, Nipomo, Oceano CA, Paso Robles, Pismo Beach, San Luis Obispo, Santa Maria, CA, and Surrounding Residents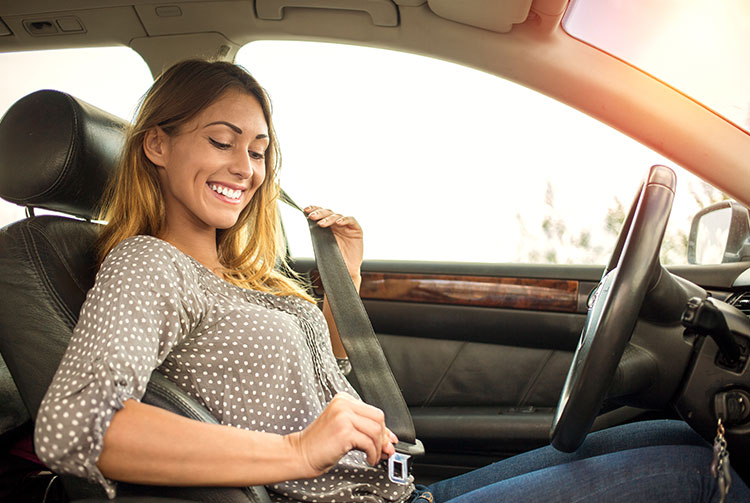 Every time you get behind the wheel you put yourself at risk. You can be the best driver in California, but other drivers on the road can compromise your safety and cause you and your car damage. Having good car insurance protection is essential in keeping you safe on the road.
Our insurance agents at Arnoldussen & Associates Insurance Services work with you and your budget to provide affordable car insurance coverage available in Arroyo Grande, Oceano, San Luis Obispo CA, and the surrounding areas. Our auto insurance coverage policies include coverage for:
Auto
Boats
Personal watercraft
RVs
ATVs/ Off-road vehicles
Trailers
Classic Cars
Motorcycle Insurance Coverage
in Pismo Beach and the Surrounding Areas
The Central Coast is known as one of the most beautiful areas in California. From rolling hills to ocean views, thrill-seekers from all over the world cruise the highways and byways of Southern California in search of adventure; like the thrill of riding the winding hills on your chopper!
The state of California requires motorists to hold a basic level of motorcycle insurance coverage to keep motorcycle drivers and other vehicles protected on the road. If you're a motorcycle enthusiast in California, legally, your bike needs to be armed with a basic level of motorcycle insurance coverage that includes:
Minimum of $15,000 for each person injured in an accident
Up to $30,000 per accident
Coverage of at least $5,000 for property damage.
At Arnoldussen & Associates Insurance Services, not only do we provide the cheapest car insurance protection in the area but quality motorcycle insurance that meets and exceeds state requirements. It's our goal to give you the protection you need to feel safe on the road and enjoy your hobbies, which is why we are happy to offer motorcycle owners in the Central Coast a range of motorcycle insurance options for their bikes.
RV Insurance
RV insurance is an auto insurance policy that provides coverage for a range of risks that you face driving your RV or trailer, including damages, injuries, and uninsured vehicles. No matter if you use your RV as your permanent residence, or you enjoy occasional camping trips, your RV needs quality RV insurance coverage to keep your home on wheels protected. In fact, RV insurance is required by law in the state of California, you won't want to go without it!
Our team of experienced agents at Arnoldussen & Associates works with popular insurance providers to provide our clients in Grover Beach, Nipomo, Pismo Beach, Santa Maria, Paso Robles, and the surrounding areas with quality auto insurance coverage that includes insurance coverage for RV's and other recreational vehicles.
For whatever your automobile insurance needs may be, we've got you covered!