Homeowner's Insurance and Auto Insurance in Paso Robles, CA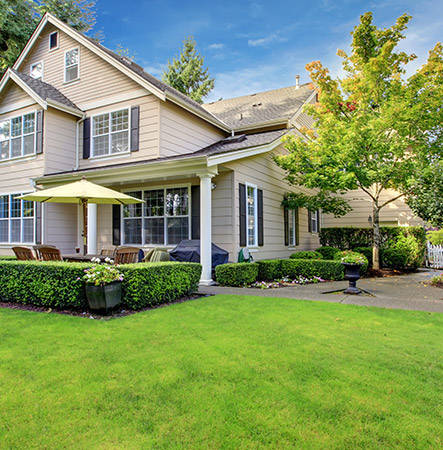 Finding the right homeowners' insurance provider in Paso Robles can be challenging! Hundreds of companies present options for property insurance, flood insurance, and auto insurance policies with varying coverages. Buying a house and a car in Paso Robles—or anywhere in California—can be two of the most significant financial decisions you will make in your life.
If you're looking for a trusted and reliable insurance company, we are your answer. At Arnoldussen & Associates Insurance Services, our insurance experts can ensure that you get the home insurance coverage that meets your needs and at the best rates. We also offer the most economical car insurance policy that covers a broad range of damage and repairs. When you insure with us, you can live stress-free.
Home Insurance in Paso Robles, CA
At Arnoldussen & Associates Insurance Services, our homeowners' insurance experts know that Paso Robles residents value peace of mind above everything else. Our customers like preparing for the future and having a financial safety net if something unexpected should occur.
All our homeowners' insurance policies from Arnoldussen & Associates Insurance Services are straightforward, comprehensive, and transparent. We have insurance products that can cover:
Loss or damage to your home or apartment
Loss or damage to your personal possessions
Medical, legal, and repair costs if someone sustains an injury on your property
Cheapest Car Insurance in Paso Robles, CA
Our expert car insurance agents have been serving Californians for years. We make insuring a car simple by allowing you to compare rates and policies and explaining unfamiliar jargon.
We have policies that cover repairs, theft, and any bodily injury resulting from a vehicular accident. We can also cover lost wages, so medical costs won't bankrupt you, as well as funeral expenses if an accident results in a fatality.
Paso Robles Home and Auto Insurance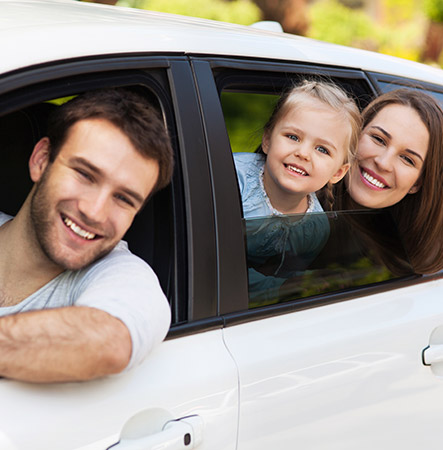 Home insurance covers any damage to your dwelling, valuable items, and even your neighbor's homes. If a fire or leak starts from your home and crosses over to your neighbor's, we can create a provision that covers any resulting financial damage. The same principles apply to our auto insurance policies. We cover collision, liability, medical expenses, emergency assistance, and more.
Our renter's insurance is also a high-demand product as property insurance only applies to homeowners. Renters can pay a reasonably small premium each year to cover their furniture and personal possessions from loss or damage due to a number of threats.
Paso Robles, a small city of just over 30,000 people in San Luis Obispo County, California, is one of the most beautiful cities in San Luis Obispo. It has world-class wineries, hot springs, orchards, and olive oil production facilities that make it an attractive place for renters and prospective homeowners all across America. It's also no surprise that real estate prices and city-wide tax rates are rising, as it takes a lot of money to take care of such a beautiful place.
Contact Arnoldussen & Associates Insurance Services at 805-489-3000 and get a free quote for a homeowner's, renter's, or auto insurance policy in Paso Robles within minutes.