Business Insurance and Landlord Insurance in Santa Maria, CA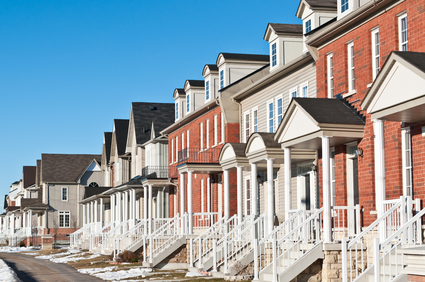 Long-time business owners in Santa Maria, CA, know that finding the right business insurance policy is essential for protecting their profit margins. At Arnoldussen & Associates Insurance Services, our insurance agents are experts at protecting all types of Californian businesses from a broad range of financial liabilities that put their shareholders and owners at risk.
Research from the U.S. Bureau of Labor Statistics reveals that over 70% of all American businesses fail within ten years, and a surprising 50% fail after only five years. You can't expect to make a sizeable return on investment when one workplace accident can bankrupt you.
Our business insurance policies include a broad range of products that cover:
Landlord insurance
Property insurance
Commercial auto insurance
Professional liability insurance
and many other policies that protect businesses from unexpected events
Landlord Insurance in Santa Maria, CA
People are unpredictable, and there's no telling when an accident may occur on your property. Santa Maria is famous for being a college town, and thousands of students from the University of California flood its streets and rental listings every day.
At Arnoldussen & Associates Insurance Services, our landlord insurance policies are comprehensive and straightforward, offering you insurance coverage from vandalism, injuries to people on your property, and natural disasters.
California weather is getting more unpredictable by the year. Hurricanes, wildfires, and hail are becoming more commonplace. With a landlord insurance policy, Arnoldussen & Associates Insurance Services will prevent damage to your rental property, along with any detached structures and equipment, from hurting you financially.
Business Insurance and Commercial Property Insurance in Santa Maria, CA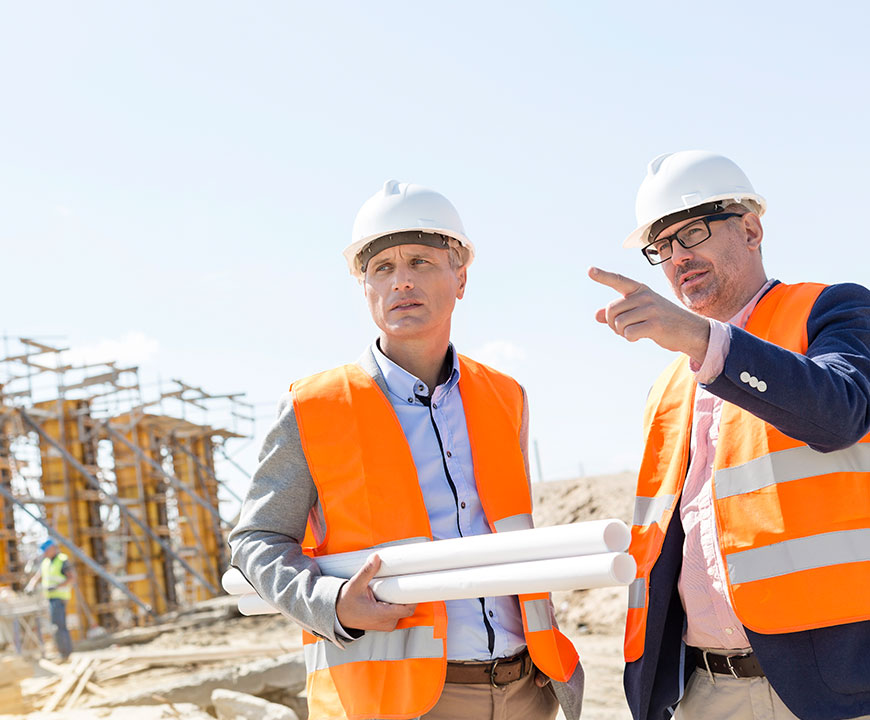 Our professional liability insurance will protect you and your practice from claims of negligence, malpractice, and other cases that your clients may initiate. Our company is popular among Santa Maria lawyers, accountants, and physicians who trust us to protect their private practices from unscrupulous individuals.
At Arnoldussen & Associates Insurance Services, our commercial auto insurance policies will protect you financially when your delivery personnel run into an accident on the road. Property insurance is also among our most popular products, shielding clients from vandalism and damage to commercial property from disasters.
Santa Maria, CA, is full of people chasing after their dreams. It's famous for its affluence, laid-back ambiance, and Mediterranean architecture that offers hardworking students and professionals a respite from the Los Angeles and Santa Barbara metro area. According to the California Fire History Map, Santa Maria and the metro Santa Barbara area experience one large fire every ten years on average. The combination of wildfires, earthquakes and unpredictable weather patterns can inflict property damage even in unsuspecting commercial areas and business districts.
Get reliable business insurance for your commercial property and equipment today by contacting Arnoldussen & Associates Insurance Services at 805-489-3000, and we'll give you a free quote for your Santa Maria commercial property in a matter of minutes.