Renters Insurance
in Grover Beach, Nipomo, Oceano CA, Pismo Beach, San Luis Obispo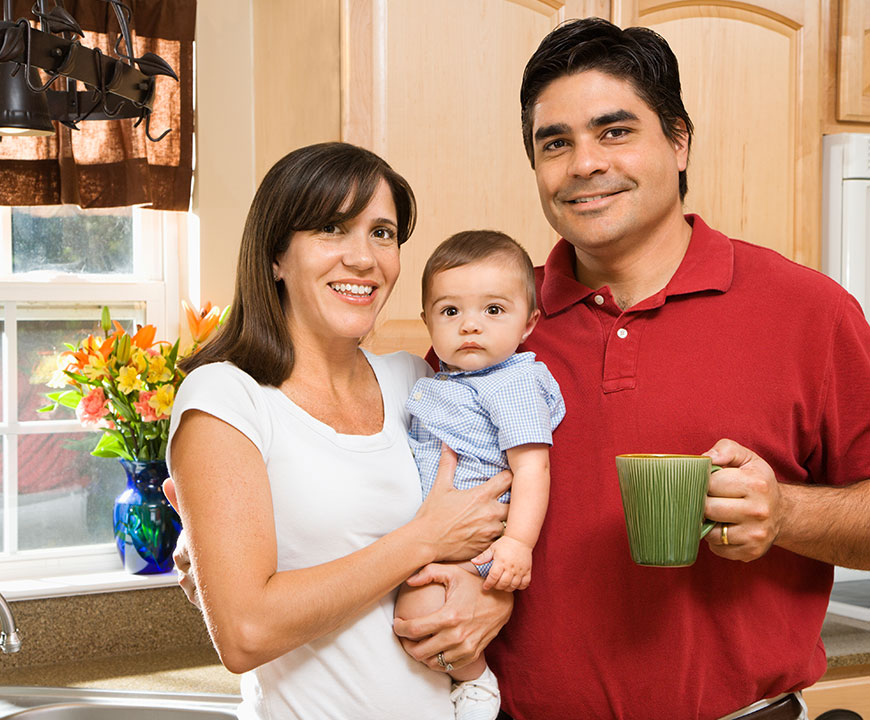 Whether you own or rent, your home represents your livelihood and a significant investment. At Arnoldussen & Associates Insurance Services, we are pleased to offer affordable insurance solutions to renters throughout Arroyo Grande, Grover Beach, Nipomo, Pismo Beach and San Luis Obispo, protecting what you value most.
Attention Renters: Did you know that your landlord's insurance doesn't cover your belongings?
The apartment complex or individual that owns the home you rent has insurance on the building, however that insurance does not cover your personal possessions. If your personal property becomes damaged in a fire or flood, you need renter's insurance to replace what's been lost. Unfortunately, too many renters discover this fact too late.
Make sure you're protected
A solid renter's insurance policy also protects against other unforeseen circumstances. For instance, what if someone is hurt in your apartment or bitten by your dog? You may be liable for their injuries, and that means covering their medical expenses, lost wages and more. Renters insurance is more affordable than you may think, and Arnoldussen & Associates Insurance Services works with renters, just like you, from Arroyo Grande and Grover Beach to Pismo Beach, Nipomo and San Luis Obispo.
Get A Quote today, and save yourself money and peace of mind!
805-489-3000