Auto Insurance and Homeowners Insurance in Santa Maria, CA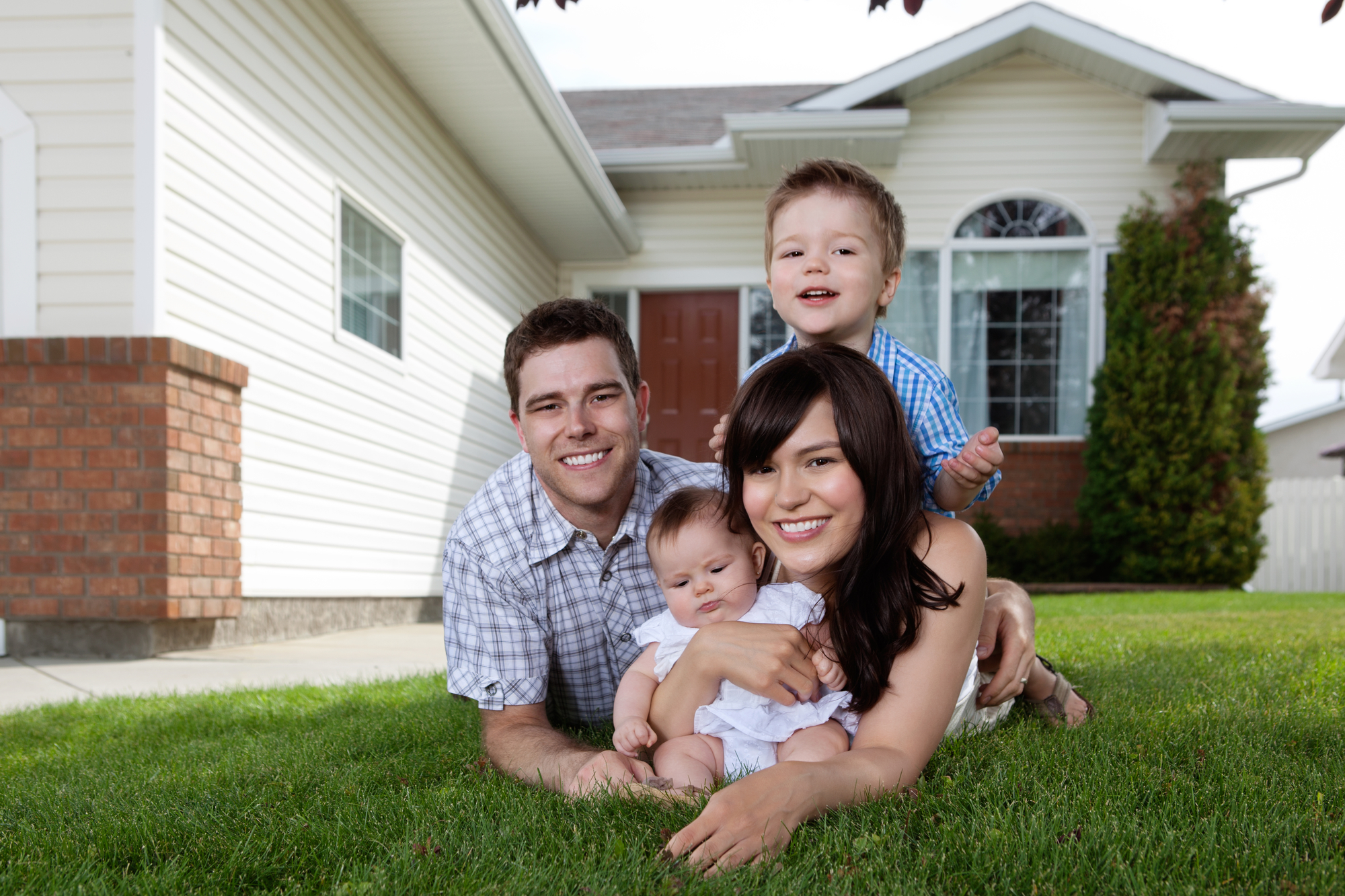 Choosing a quality provider for your homeowners' insurance policy is an essential part of life. According to the most recent statistics from Data USA, the homeownership rate in Santa Maria, CA, stands at a healthy 49.7%, despite median property prices climbing up to $344,100 in 2019. The average Santa Maria household also owns two cars, so getting auto insurance is just as essential as getting flood insurance and homeowners' insurance.
Our insurance experts at Arnoldussen & Associates Insurance Services know the values and standards that make Santa Maria an excellent place to live. We've been serving the area for years, receiving high praise from our clients for our straightforward, comprehensive, and transparent insurance policies. Call our offices or browse our product catalog today and protect yourself from unexpected events.
Cheapest Car Insurance in Santa Maria, CA
As part of the Santa Barbara Metro Area, Santa Maria is home to thousands of professionals and business owners who drive to work every day. The city is famous for its laid-back atmosphere, beautiful coastlines, and temperate climates, making it a hotspot for commuters and residents from the greater Santa Barbara area.
If you have an accident while driving, our auto insurance product at Arnoldussen & Associates Insurance Services will protect you from nearly all types of liabilities. We'll cover the medical expenses of all injured parties, including lost wages, rehabilitation, loss of valuable items, and psychological therapy. We'll also cover the repairs to your car and replace it if you become a victim of auto theft.
Home Insurance in Santa Maria, CA
Unfortunately, heatwaves and red-flag wildfire warnings are becoming more common in the greater Santa Barbara area. As earthquakes and weather patterns become increasingly unpredictable, getting the right homeowners' insurance policy is essential for protecting your real estate investment.
Homeowner's insurance covers all losses and damages to your condo, house, or apartment from fires, earthquakes, storms, theft, and other unforeseeable occurrences. At Arnoldussen & Associates Insurance Services, our comprehensive property insurance range includes products like:
Renter insurance
Flood insurance
Auto insurance
Home insurance coverage
and more
Santa Maria, California, Auto, and Home Insurance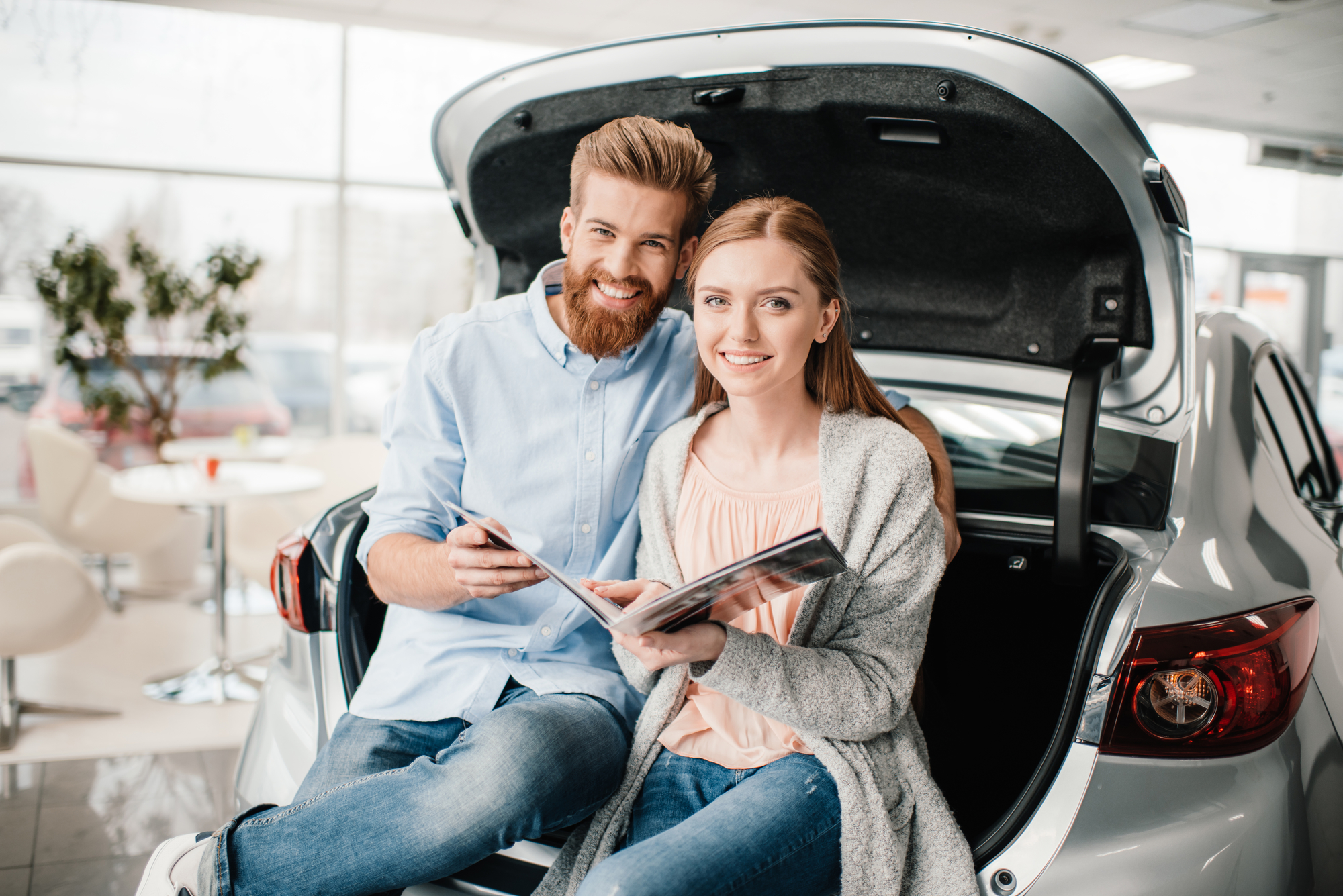 Arnoldussen & Associates Insurance Services is California's most trusted property insurance provider. Our policies will keep you financially whole if someone sustains an injury on your property or if a fire starts from your neighbor's yard and damages your home. Moreover, if a leak or fire begins from your home and damages adjacent properties, we can also offer you protection.
Santa Maria is one of our most beautiful and accessible service areas. We love its college-town and small-city atmosphere. The city has a population of a little over 100,000. However, according to the Office of Traffic Safety, it ranks 9th highest in vehicular accident rates among California cities. Santa Maria is also near a coast, increasing the risk of adverse weather events and floods occurring to its residents.
Getting auto and homeowners' insurance is part and parcel of living in Santa Maria. Contact us at Arnoldussen & Associates Insurance Services, the most reliable insurance provider in Santa Maria today. Dial 805-489-3000 to get a free quote for home and auto insurance.