Homeowners Insurance, Property Insurance, and Renters Insurance for San Luis Obispo Residents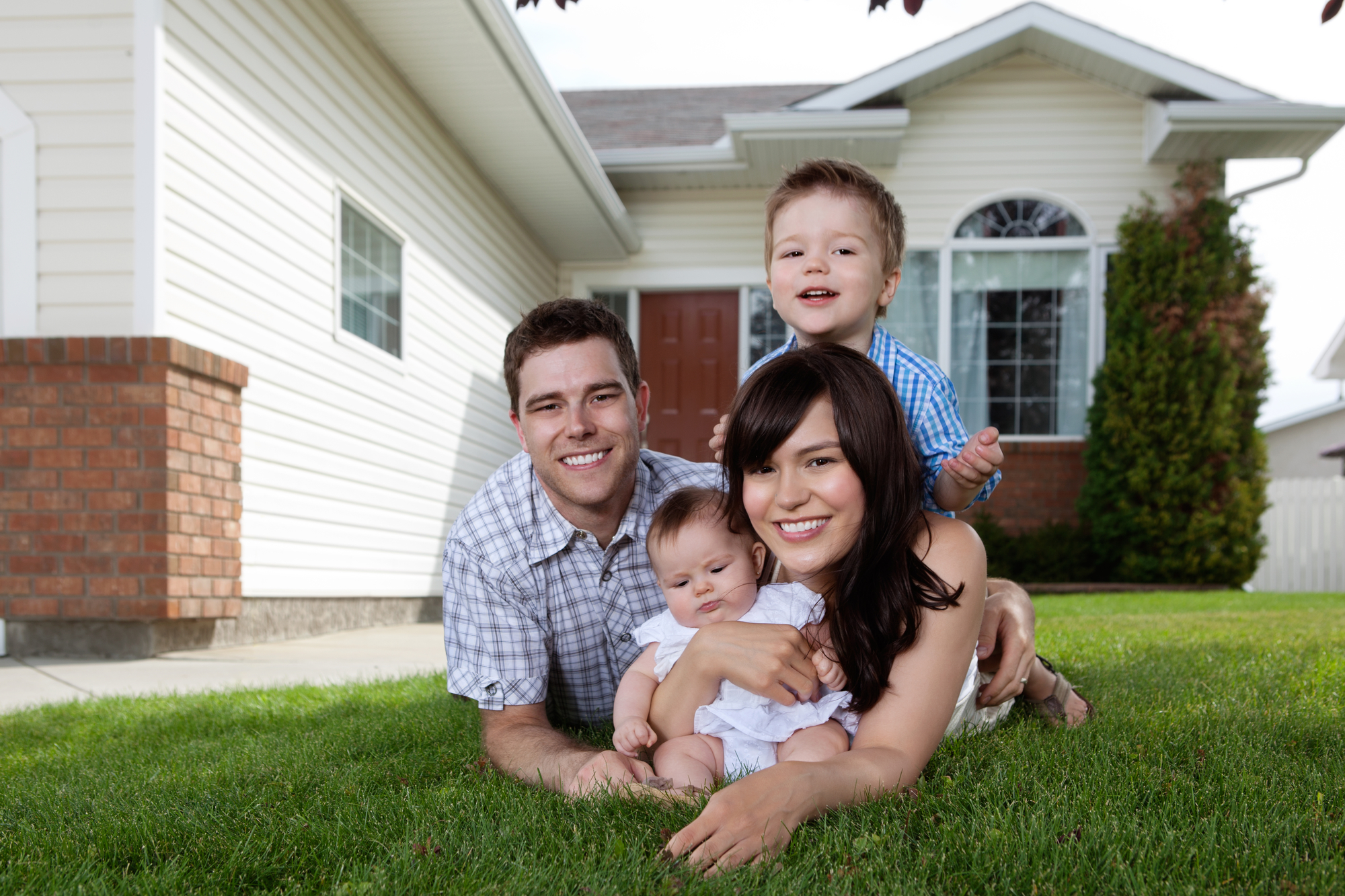 With miles of coastline, scenic views, and endless vineyards, Arnoldussen & Associates know the residents of San Luis Obispo enjoy spending their days stress-free. As a values-based organization, our culture and core competencies are far different from traditional agencies. We operate transparently, communicate clearly, and approach each relationship with the client's best interest. That is why we are committed to ensuring the best homeowner's insurance, renters' insurance, and property insurance in San Luis Obispo, California.
Homeowners Insurance that Protects Your Home
If you are currently paying too much for your home insurance in San Luis Obispo or perhaps looking at our gorgeous city as a potential place to call home, Arnoldussen & Associates is devoted to offering assistance in finding you the coverage you need at unbeatable prices. We understand you are protecting far more than just your house, you are protecting those irreplaceable memories with your family and friends. Our dedicated associates work hard to provide unique, transparent, and simple solutions that will find you the most affordable homeowners insurance in this beautiful California city.
Property Insurance in San Luis Obispo, CA
Amongst the beauty that is all around the city of San Luis Obispo, damaging storms, earthquakes, natural disasters, and other adverse events are common in the coastal city. Choosing the right property insurance can be difficult, with Arnoldussen & Associates the process is concise. The coverage we provide is tailored to each resident's individual needs. Our knowledgeable staff will provide an overview of price points, various types of policies, and make sure in any case scenario of a disaster you are covered.
Renters Insurance at Affordable Prices
Renting here shouldn't be a tough choice to make. San Luis Obispo, the halfway city between Los Angeles and San Francisco, is a picture-perfect place to live, but the postcard life makes the coastal city a prime spot for a getaway home. Whether you are looking to rent a home for the summer, finally moving out of your college dorm, or want to rent a condo while you settle into a new job, our caring providers can help you find the best renter's insurance for at the most affordable prices in San Luis Obispo, California.
San Luis Obispo's Insurance Resource
We have vast experience serving the residents of San Luis Obispo for their insurance needs and have built a great reputation within the community. If you are ready to take the first step towards saving money on your homeowners, property, or renters insurance, get a quote today by contacting us online. Or if you have any questions and would like more information, give us a call at 805-489-3000