Cheapest Car Insurance in San Luis Obispo, CA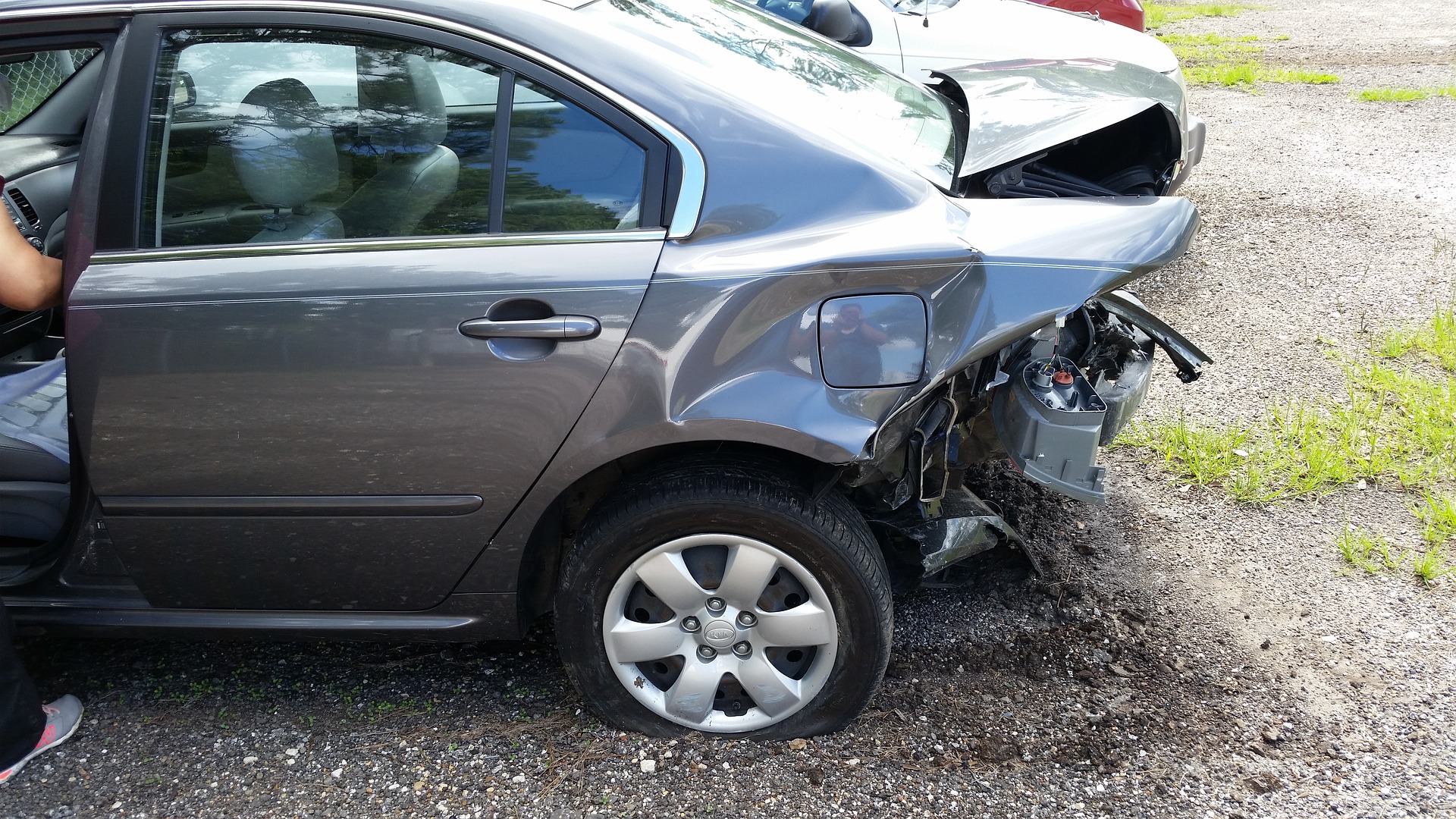 Located on the central coast of California, the beautiful city of San Luis Obispo extends along breathtaking coast-lines for travelers to enjoy in their passing and creates a serene ambiance for the residents of this blooming city. San Luis Obispo, with rich infrastructure, talented workforce, entrepreneurial culture and superior quality of life, supports the success of all individuals and families living in the famous wine destination.
Finding the right auto insurance that best fits your budget and needs can be time-consuming and aggravating. Arnoldussen & Associates simplifies that process and takes full responsibility from relieving you of that burden. We have been locally recognized as the most professional, knowledgeable, and caring provider with the cheapest car insurance in San Luis Obispo, California.
Supporting those in our community for over 30 years, our company's foundation is built on strong moral principles such as honesty, integrity, and trust. Our well-informed staff provides quality customer service and can assist you in finding the protection you need at the price you are looking for.
Auto Insurance in San Luis Obispo at a Fair Price
Whether you want to drive down the coast in a brand-new car, cruise through town in your antique car with the windows down, or pass by the farmer's market on your motorcycle, you can count on our team to find you the most value-driven and affordable auto insurance in San Luis Obispo. Having the right auto insurance coverage is financially crucial in case your car is damaged or destroyed in the event of an accident, fire, or theft. Our team will take the time to help you understand the policy terms and determine how much coverage is right for you.
Arnoldussen & Associates establishes meaningful relationships to better understand your individual and family needs. We want to help you find the appropriate coverage that is right for you, this way nothing keeps you from getting in the car and enjoying the peace of mind of having financial protection. We deliberately have built a strong bond with the top insurance providers around the country, offering a wide range of auto insurance products at a fair price, ensuring we can work with you and get you the cheapest car insurance in town.
Contact Us Today!
Ready to get your free car insurance quote? Contact us online, or give us a call today at 805-489-3000.