Flood Insurance as an add-on to Property, Renters & Home Insurance in Arroyo Grande, Grover Beach, Nipomo, Oceano, Pismo Beach, San Luis Obispo, CA  & nearby areas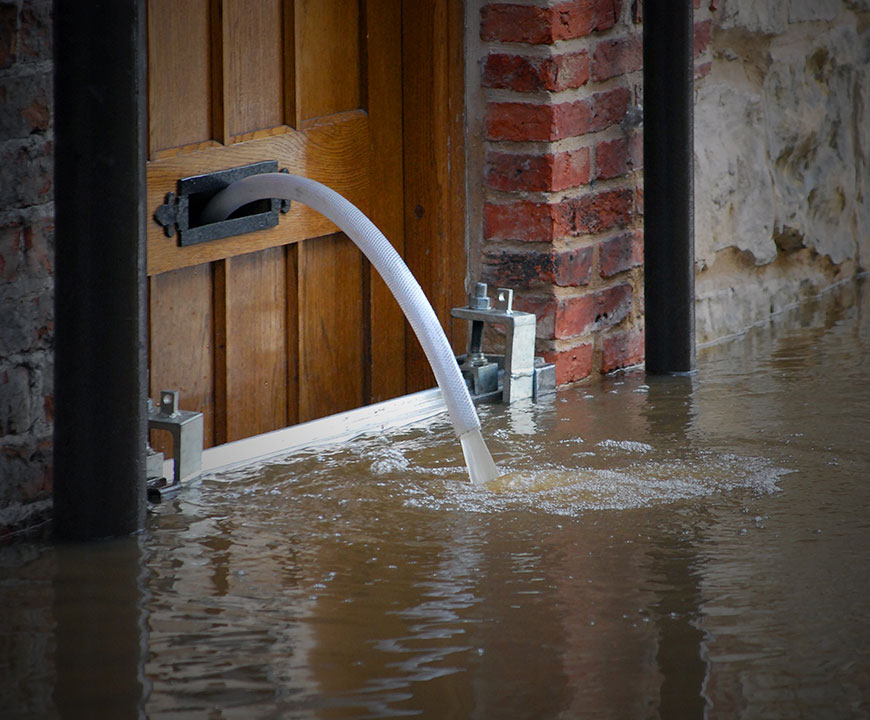 A flood is described as an event that causes an overflowing of large amounts of water beyond its normal confines. Floods can cause permanent damage to property and dwellings, leaving you with expensive repairs. The bottom line, floods can be detrimental, and dangerous.
At Arnoldussen & Associates Insurance Services, it's our goal to help you find the flood insurance you need to manage your risks. By assessing your home's location, we help you determine which flood insurance coverage you need to be safeguarded against the potential risks you face. Serving the communities of Arroyo Grande, Grover Beach, Nipomo, Oceano, Pismo Beach, San Luis Obispo, and the surrounding areas for over 30 years, it's our goal to keep you and your property protected!
What is Flood Insurance Coverage?
Flood insurance coverage is a form of property insurance that keeps you and your property protected in the event of a flood. Your dwelling and your belongings may also be covered under flood insurance protection. Whether you live in an area that is susceptible to flooding or not, having good flood insurance protection can keep you prepared for no matter what life throws your way.
Floods can happen at any time. Not only do natural disasters and poor weather conditions cause flooding, but other unforeseen circumstances such as leaks and landslides. While topographical maps can help insurance agents determine your susceptibility to floods, it's always a good idea to have at least a basic form of flood insurance coverage to keep your home protected.
Home Insurance Coverage and Floods
Home insurance and flood insurance coverage go hand in hand to keep your property protected. However, their coverage typically is not duplicated, so you shouldn't assume that your home insurance policy automatically covers floods and damages to your property. There are a few key differences when it comes to property insurance for homes that experience water damage.
Home insurance may cover costs associated with internal water damage. Circumstances such as a burst pipe, leaks, and backed up sewage are typically covered under your home insurance coverage plan.
Flood insurance coverage is a form of property damage insurance that keeps your property protected from water damage caused by external elements. Events such as floods, landslides, storms, etc. can cause serious damages that are expensive and difficult to repair.
It's our mission to help you find the home insurance and flood insurance policies you need that complement each other in coverage. In some cases, we can even help you procure a multi-policy discount that provides additional savings for selecting a singular insurance provider. If you're looking for the right insurance at the right price, then Arnoldussen Associates is the way to go!