Auto Insurance, Homeowners Insurance, Flood Insurance, Renters Insurance and Mobile Home Insurance for Residents of Pismo Beach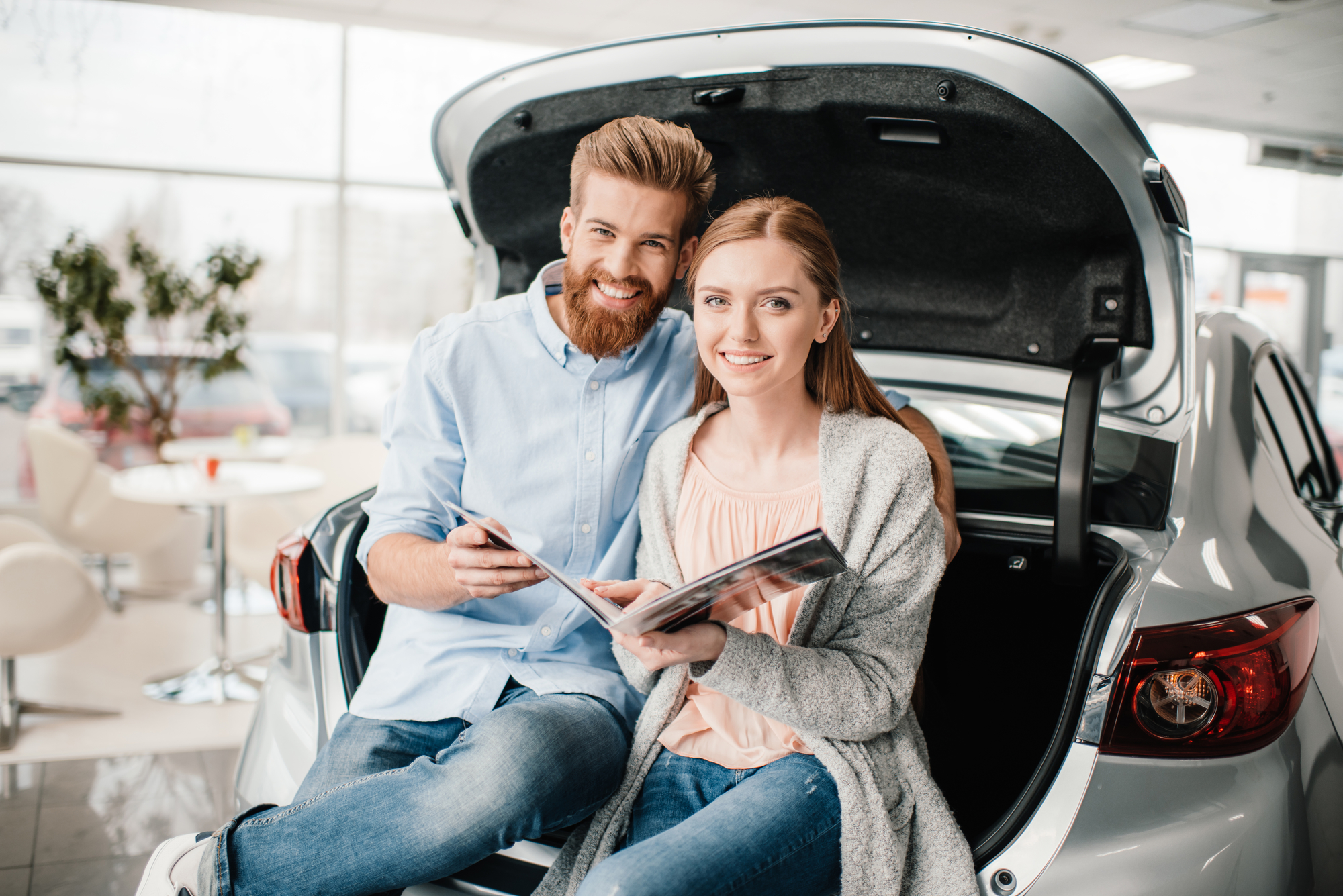 You can stay right here if you are looking for the cheapest car insurance in Pismo Beach, CA. Arnoldussen Associates is a local agency that stands alone as the most trusted provider of auto insurance, motorcycle insurance, and RV insurance in this area. When you partner with our agency, you can rest assured that you will get top quality coverage at a price you can afford.
How can we say that we can obtain the cheapest car insurance in Pismo Beach? The reason why we are the low cost leader is because we are not one of those captive agencies that can only get coverage from a single company. We represent many trusted insurers, names like Mercury, Safeco, and Progressive. They all send us quotes, so you can compare the offers and choose the company that is offering you the lowest premiums.
Pismo Beach is a truly beautiful place, and residents are fortunate to be surrounded by the natural wonders. We always enjoy the time that we spend in town, and we have developed relationships with many locals over the years. If you are in City Center, Costa Del Sol, or any other part of Pismo Beach, California, an auto insurance, motorcycle insurance, and RV insurance resource will always be a call or click away.
Homeowners Insurance & Mobile Home Insurance
One of the great things about making a connection with our agency is the fact that you can satisfy all your insurance needs under one convenient roof. In addition to auto insurance, we can also connect you with home insurance and flood insurance. Once again, we have the ability to get rock-bottom prices, because the companies that we work with are in competition for your Pismo Beach, CA homeowners insurance dollar.
If you are a renter rather than a homeowner, you have to understand the fact that your landlord's home insurance does not cover your property. You would also be liable if someone was to get injured on the property that you are leasing through an act of negligence. To protect yourself, you should carry the appropriate level of renters insurance, and this is another form of coverage that we can obtain.
Pismo Beach, California Business Insurance Resource
Our agency proudly serves members of the business community. If you need commercial property insurance, our doors are open, and we can obtain commercial motor vehicle insurance and many other forms of business insurance coverage.
We Are Here to Help!
For homeowners insurance, business insurance, and auto insurance in Pismo Beach, CA Arnoldussen Associates is the only logical choice. You can give us a call at 805-489-3000 to set the wheels in motion, and there is also a contact form on this website that you can use to send us a message.