Affordable Small Business Insurance & Commercial Insurance in Arroyo Grande, Grover Beach, Nipomo, Oceano CA, Paso Robles, Pismo Beach, San Luis Obispo, Santa Maria, CA, and Surrounding Communities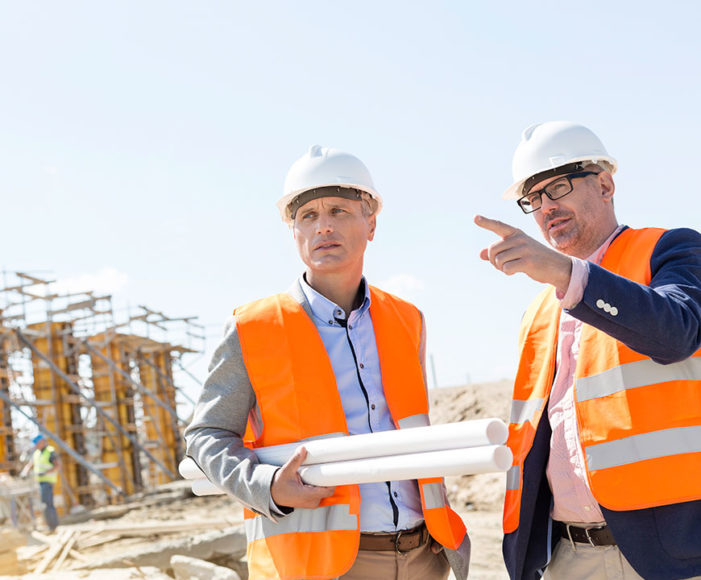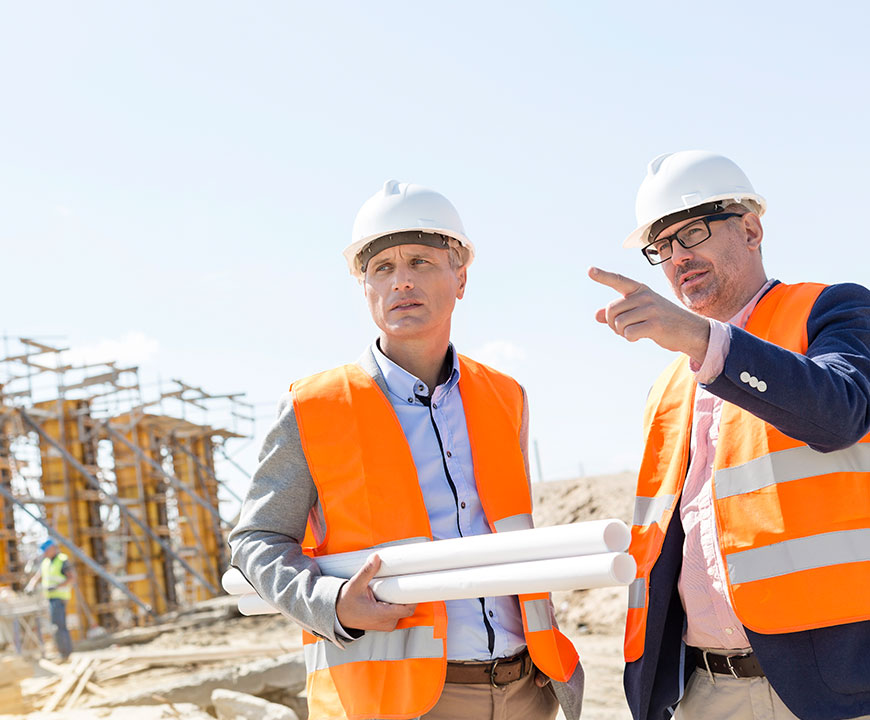 As a business owner, you have a lot on your plate. From managing your team to the ins and outs of your running your company, you don't have the time to worry about your business insurance coverage. At Arnoldussen & Associates Insurance Services, it's our pleasure to serve business owners, big and small, in Pismo Beach, Oceano, San Luis Obispo, Santa Maria, CA, and the surrounding areas with practical and affordable business insurance solutions.
We offer a broad range of coverage options that include:
General Liability
Professional Liability
Worker's Compensation
Garage
Bonds
Errors & Omissions
Builder's Risk Insurance
Garage liability
Mechanic and body shop
Cabs and Limousines
Umbrella
Commercial Autos & Fleet
Group Life & Health
For over 30 years our clients trust our agents to assist them in finding the right business insurance at the right price. By getting to know you and your business personally, we use our strong connections and resources to present you with various insurance coverage options from reputable insurance providers. We know that when you succeed, we all succeed, which is why is our goal to help your business flourish!
General Liability Insurance Coverage
General liability insurance coverage is a protective business insurance solution that aims to protect business owners and companies from the various risks they face. Liability insurance policies can protect you against claims of bodily injury, property damage, and in some cases damages to your landlord's property. This form of business insurance is crucial for Central Coast business owners who have their time, money, and resources invested in their company. If you want to run a successful business, you need good general liability insurance.
Even if you don't own a building or operate in a physical location, you still need general liability insurance coverage. You may not have property or operating expenses, but you are still exposed to liability risks as a professional. Liability insurance coverage is particularly relevant for contractors and other professionals with hands-on jobs.
Small Business Insurance Coverage for the Central Coast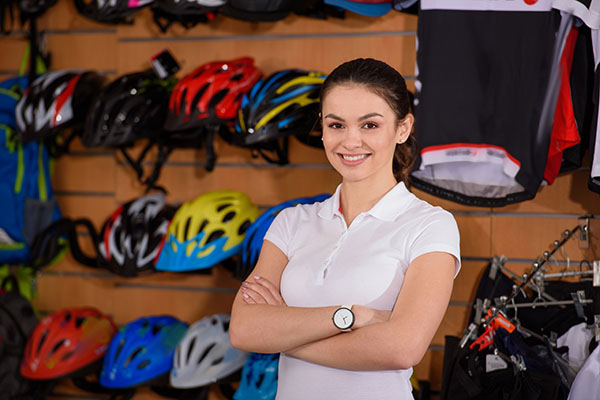 Small businesses, or businesses with a low number of employees, have business insurance needs that differ from large corporations. As a small business owner living and operating in Arroyo Grande, Grover Beach, Nipomo, Paso Robles, or the surrounding areas, we assist you in assessing your risks and providing you with a range of options that mitigate those risks with small business insurance coverage. When selecting the right small business insurance policy for your business, we help you consider the following factors:
Industry risks
Number of employees
Products and services
Location of operation
Auto insurance needs, and more!