Cheapest Car Insurance, Home Insurance, Business Insurance and Property Insurance for Residents of Arroyo Grande, CA
We are ready to spring into action if you need affordable home insurance, in Arroyo Grande, California. When you get your homeowners insurance from Arnoldussen Associates, you will immediately recognize our commitment to our clients. The reason why we got into this business is that we sincerely want to help others protect their property, and we go the extra mile to do just that.
Arroyo Grande is a charming, historic city that provides residents with a very high quality of life. The weather is great all year around, and there is easy access to a host of outdoor activities. We know the town well, and we enjoy the time that we spend with locals. If you are in Edna, Oaks, City Center, Callender, or any other part of Arroyo Grande, CA, a home insurance, mobile home insurance, renters insurance, and flood insurance resource will always be nearby.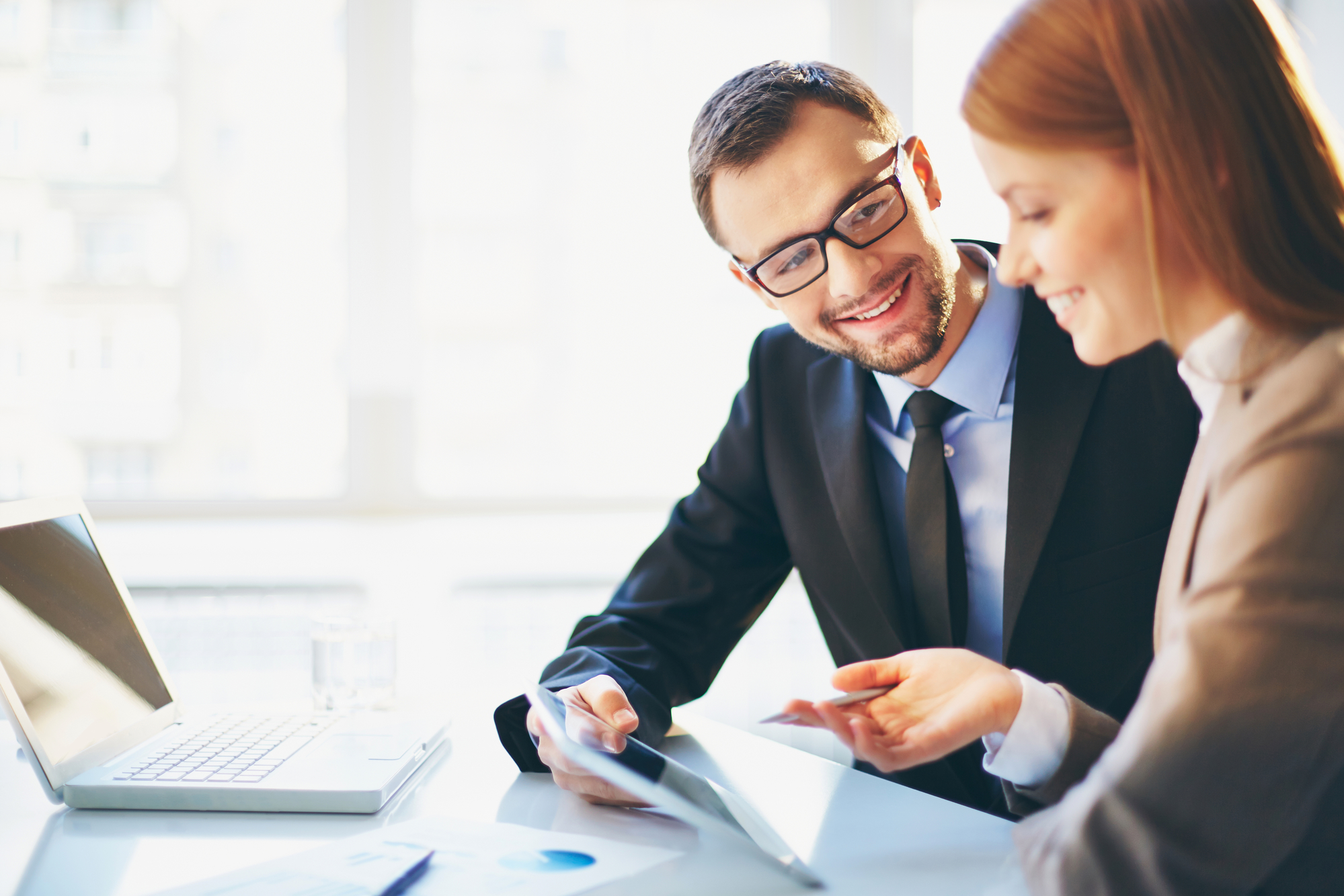 Affordable Auto Insurance, Motorcycle Insurance & RV Insurance
Our agency can connect clients with all different types of personal insurance, so we are auto insurance specialists as well. There are many options available to you with regard to the forms of coverage and deductibles. Communication is very important to us, so we will provide you with all the information you need to make a fully informed auto insurance, motorcycle insurance, or RV insurance decision.
There are some insurance agencies that represent just one company. If you choose this type of captive insurance agency, you are going to get a single quote for your Arroyo Grande auto insurance, and you have to live with it. We do things in a different manner, because we want to do well by our clients.
Over time, we have developed relationships with several high quality insurers. As a result, we can get quotes from multiple sources, and we can conduct cost comparisons. Ultimately, you can choose the best deal and go forward with the knowledge that you are getting the cheapest car insurance that is out there.
Arroyo Grande Business Insurance Resource
In addition to car insurance, motorcycle insurance, home insurance, mobile home insurance, renters insurance, and flood insurance, we also offer business insurance. Once again, we can get quotes from multiple different insurers so you know that you are not paying more than you have to for your business insurance coverage.
Let's Get Started!
Now is the time for action if you want to start saving money on Arroyo Grande property insurance, auto insurance, or business insurance. You can send us a message to get a quote, and we can be reached by phone at 805-489-3000.