Landlord Insurance and Business Insurance in Paso Robles, CA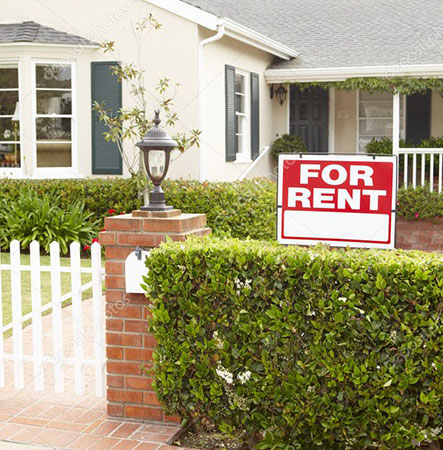 The business insurance industry in Paso Robles, CA, is thriving as the city's restaurants, car dealerships, wineries, and other industries adjust to a world where pandemics and wildfires are commonplace. According to many research institutions, business owners go through a minimum of five years, on average, before seeing any return on investment from their hard work.
If you're looking for an insurance coverage that will protect your business from any financial losses due to property damage, employee negligence, and product liabilities, be sure to call or visit the offices of Arnoldussen & Associates Insurance Services.
At Arnoldussen & Associates Insurance Services, we have been serving Paso Robles residents and business owners for years, earning many five-star reviews from people who love preparing for the future by doing their best today.
Landlord Insurance in Paso Robles
If you're a property owner who wants to dip your toes into the renting game, landlord insurance can save you from a lot of headaches.
Landlord insurance covers you as a property owner from a broad range of unforeseeable events, such as natural disasters, fires starting from neighboring buildings, and vandals. It also saves you from financial liability when your tenants sustain any injuries while staying on your property.
At Arnoldussen & Associates Insurance Services, we entertain hundreds of clients looking for different kinds of property insurance, commercial auto insurance, and business insurance coverages. We'll be happy to offer you protection from any future claims from neighbors and tenants.
Business Insurance in Paso Robles, California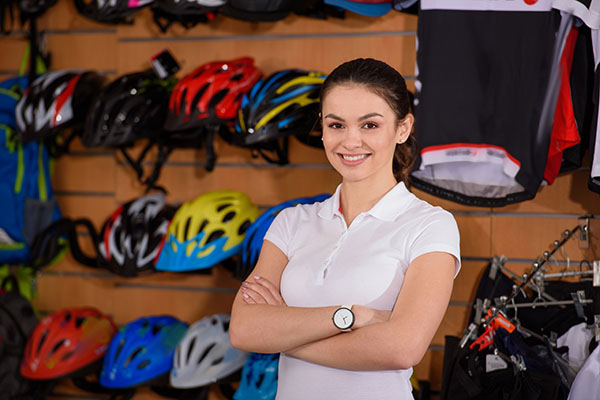 Our business insurance experts at Arnoldussen & Associates Insurance Services can offer you a wide variety of straightforward, comprehensive, and affordable policies to fit your every business need.
Our professional liability insurance is one of our most popular products, and we tailor it to the needs of every customer. We can cover business owners from financial losses resulting from accounting errors, failure to perform, and other such mistakes. We also offer property insurance, which covers commercial furniture, inventories, and signages that can sustain damage from fires, earthquakes, and floods.
Our commercial auto insurance products will protect you from liability when your delivery and transport personnel run into accidents.
Paso Robles is one of the most sought-after starter cities on the West Coast, offering an excellent year-round climate and college-town atmosphere for prospective renters. The city provides easy access to California Polytechnic University, where over 18,000 students work on their futures every year.
Thrive in the vibrant culture of Paso Robles without worrying about unexpected events that may cripple your business. Contact Arnoldussen & Associates Insurance Services by dialing 805-489-3000 and get a free estimate for a new business insurance policy.