Affordable Home Insurance, Homeowners Insurance, Renters Insurance, and Property Insurance Throughout Arroyo Grande, Grover Beach, Nipomo, Oceano CA, Pismo Beach, Luis Obispo and Surrounding Areas
Be

sure

it's protected with Arnoldussen & Associates
 All homeowner's policies are NOT created equal…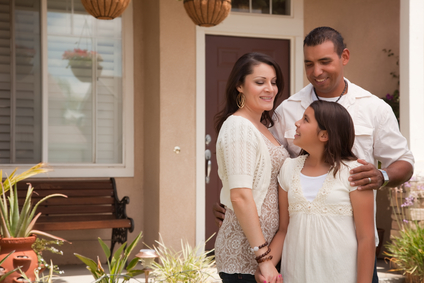 A homeowner's policy offers protection against loss…but not ALL losses.   There is no one-size-fits-all homeowner's insurance policy.  While your policy will generally provide coverage for loss due to fire and other occurrences, there are many specific limits and exclusions built into most policies for personal items.  Coverage for things such as jewelry, artwork, electronics, computer hardware and software is limited.
Making sure clients are adequately covered is something Arnoldussen & Associates does every day.  We carefully examine your existing policy to determine if you're at risk for being under-insured, as well as determining if you currently carry insurance that simply isn't necessary.  There's nothing worse than paying for insurance that isn't doing what you thought it would do.
Don't wait until you suffer a loss to find out you're not adequately covered.  Contact Us today and get the right coverage at the right price with Arnoldussen & Associates.
Attention Renters:
Your landlord's insurance doesn't cover YOUR belongings!
Every year, too many renters discover much too late that landlord's insurance is not liable for their personal property.  The apartment complex or individual that owns the home you rent has insurance on the building, which doesn't cover your personal belongings.  To replace your items in the event of a fire, if you're renting, you need renter's insurance.
It's more than your belongings that are at risk.
What happens if someone is hurt in your apartment?  You could be liable for their injuries, and that means covering their medical expenses, lost wages and more.  A good renter's policy offers liability insurance built in to protect you from such occurrences.  Get A Quote on renter's insurance today from the professionals at Arnoldussen & Associates Insurance Services.
Our options include: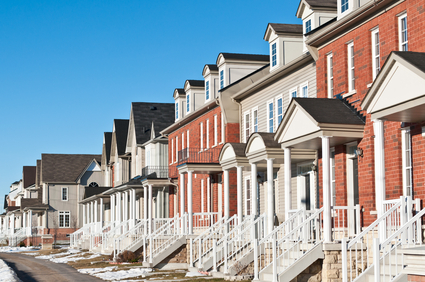 Homes
Renters
Rental property
Townhomes
Apartments
Condos
Mobile Homes
Umbrella
Flood
Earthquake
Special riders for additional Jewelry, artwork, etc
Multi Policy Discounts are available