Are you sick of walking to the bus station from your house? Do you hate having to commute according to the train schedules? Do you think you need a personal vehicle for commuting? Personal automobiles can give you a sense of freedom and that is why it is considered to be a quite a convenient option for many. However, a personal vehicle also comes with its own set of risks and challenges. In order to save yourself from such issues, you need to invest in a quality auto insurance. We, at Arnoldussen & Associates, can be the right choice for you. We are an experienced and reputed company offering several kinds of insurance policies with respect to your life, health, home, business, and even your automobiles. We are a reputed company which is known for our quality coverage and affordable premiums. We understand the major risks that you could be subjected to and that is why we can provide you with comprehensive policies that offer the required protection. So, if you belong to areas such as Arroyo Grande, Grover Beach, Nipomo, Oceano CA, Pismo Beach, or San Luis Obispo, then you can rely on us.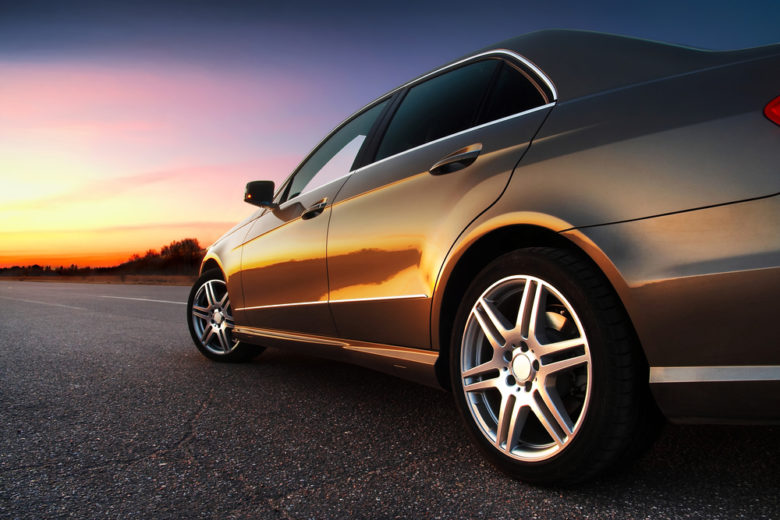 Here, we have put together a few common reasons why auto insurance is essential. Take a look.
Repair & Replacement Costs
Your auto parts can face a sudden breakdown or some other issue if your automobile has been providing services for quite some time and is subjected to regular wear and tear. Or it could lead you to incur costs on its repairs and replacement of parts owing to auto accidents. An auto insurance can cover such expenses.
If another person was in your vehicle when your vehicle met with an accident, it could subject you to their medical treatment costs for the injuries inflicted on them. Such unnecessary expenses can be taken care of with your automobile insurance.
So, if you think we can be of help for your auto insurances, then contact us immediately.