So you've saved up enough money to buy your first ever brand new car. The first thing that may have popped into your head is asking yourself whether auto insurance is really necessary. Sometimes, it may even feel like the State government mandates you to get car insurance just to make insurance companies rich. However, that is not the case at all. Car insurance is made mandatory for a reason— in the event that you get into a car accident, it protects you and others around you. It comes with a number of benefits that could help you tremendously in the long run.
At Arnoldussen Associates, we believe that everyone has different needs and there is no one-policy-fits-all for every vehicle. Our team of professionals helps you protect the things that matter while providing you with the personal, attentive service you deserve. We provide our services to Arroyo Grande, Grover Beach, Nipomo, Ocean CA, Pismo Beach, and San Luis Obispo. If you are from any of these areas, be sure to contact us for more details.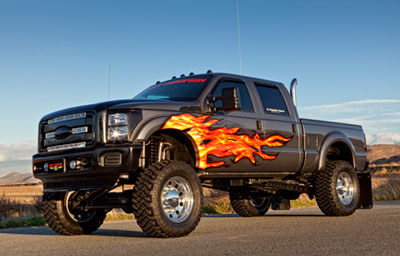 Here are some more reasons why auto insurance is important:
Accident repairs
Car repairs are expensive. Even a simple bender could easily cost a couple of thousand dollars. There can be some serious accidents where your car may not be drivable. If you don't have car insurance and you were the cause of an accident, you would have to pay for the repair from your own pocket.
Protection from liabilities
If you get involved in an accident that's clearly your fault and you don't have car insurance, you can be the person on the other side of a lawsuit. That can cause your credit score to crash to drastically go down. Having car insurance enables you to get on with your life, even if the accident is your fault.
So, if you are interested in our services, call us today at 805-489-3000