Do you own a personal vehicle? Or are you planning to purchase an automobile of your own? Simply buying an automobile will not do but you also have to make sure that you are protected from every aspect against the losses you are about to incur because of this automobile. As an automobile owner, you should be aware that you will have to bear huge costs for auto damage either due to regular wear and tear or an accident. Accidents also lead to liability payments or high medical bills. That is why you need an auto insurance policy. We, at Arnoldussen & Associates Insurance Services, can be the right choice for you. We are an established and reliable company with 40 years of experience. We can provide you with a wide range of insurance programs, right from home, renters, property insurance two automobiles, business, and life insurance. We are known for our wide range of solutions and our customer-oriented approach. So, if you are located in areas like Arroyo Grande, Nipomo, San Luis Obispo, Oceano, CA, Grover Beach, Or Pismo Beach, then you can opt for us.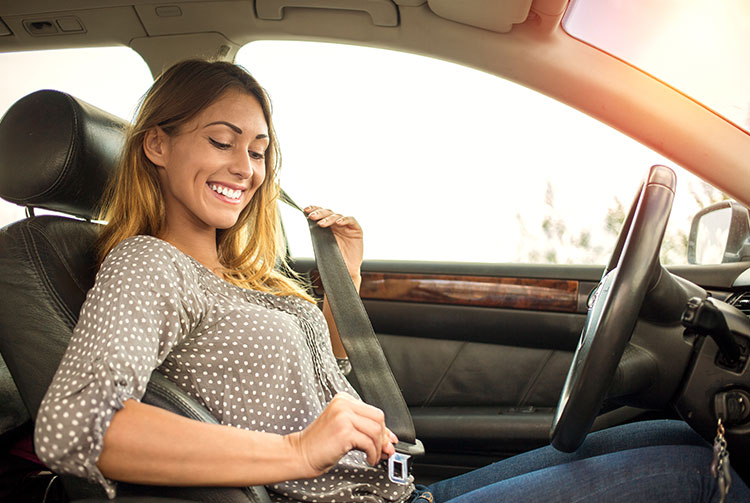 Here, we have put together a few things to look out for while choosing a good auto insurance service. Take a look.
Independent Insurance Agency
An independent auto insurance agency can be quite helpful because you can get multiple carrier options to choose from. This will allow you to pick a policy that will suit your budget and also meet your needs properly. That is why you should ensure that you are choosing this kind of insurance company.
Quality Coverage
The most important thing about your insurance agency should be the kind of protection it offers you. That is why you should make sure that the company has policies that provide high-quality coverage. Otherwise, there is no point in making this kind of investment.
So, if you are thinking of choosing us, then contact us today.