5 things to check while availing of auto insurance
When availing of auto insurance, there are several crucial factors to consider to ensure you get the best coverage for your needs. Arnoldussen & Associates provides auto insurance policies in Paso Robles, CA, Santa Maria, CA, San Luis Obispo, Grover Beach, Nipomo, Arroyo Grande and surrounding regions.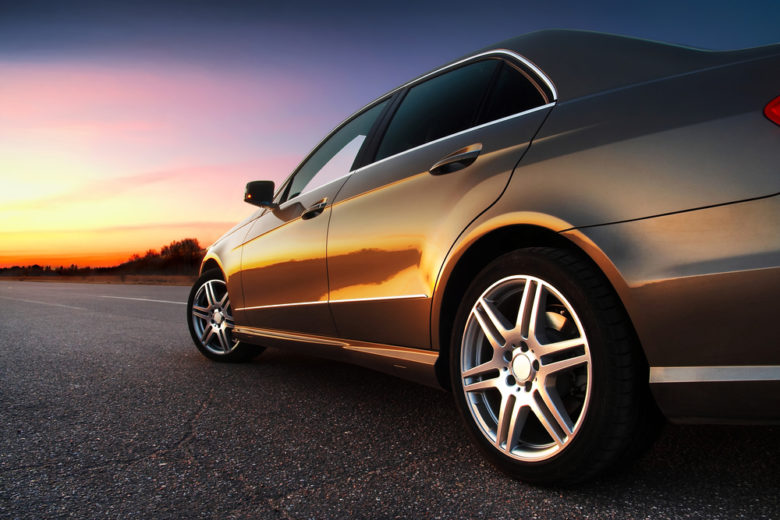 Here are five things to check: 
Coverage options: Review the different types of coverage options available and choose the ones that suit your requirements. Common coverage options include liability, collision, comprehensive, uninsured/underinsured motorist, and medical payments coverage. Assess your driving habits, vehicle value, and potential risks to determine the appropriate level of coverage.

 

Deductibles and premiums: Examine the deductibles associated with the policy and how they impact your premiums. A deductible is the amount you must pay out of pocket before the insurance kicks in to cover the remaining costs. Higher deductibles typically lead to lower premiums, but it means you'll have to pay more in case of a claim.

 

Financial strength and reputation of the insurer: Check the financial strength and stability of the insurance company you're considering. Ratings agencies like A.M. Best, Moody's, or Standard & Poor's provide insight into the company's ability to meet its financial obligations. Additionally, read reviews and customer feedback to gauge the insurer's reputation for claim handling and customer service.

 

Discounts and incentives: Inquire about available discounts and incentives that can help you save on your auto insurance premiums. Common discounts include safe driver discounts, good student discounts, multi-policy discounts, and vehicle safety feature discounts. Taking advantage of these offers can significantly reduce your insurance costs.

 

Exclusions and limitations: Carefully review the policy's exclusions and limitations to understand what situations may not be covered. Certain activities or circumstances, such as driving under the influence or using your personal vehicle for commercial purposes, may be excluded from standard policies. Understanding these exclusions can help you avoid potential gaps in coverage.

 
Remember, shopping around and comparing quotes from multiple insurance providers is crucial to find the best coverage at the most competitive price. It's also essential to read the policy documents thoroughly and ask your insurance agent any questions you may have to make an informed decision. Please call us without hesitating further.