Auto insurance is a written contract between you and the insurance provider that protects us from financial loss if we are involved in an accident or our automobile is stolen. All we have to do is pay a premium, and the insurance company will cover all of the losses incurred during the occurrence.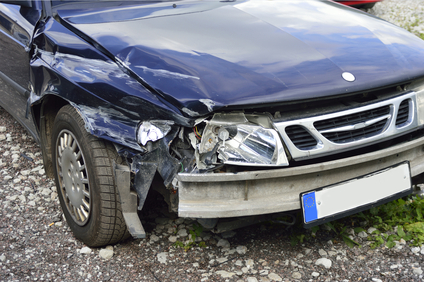 Auto insurance provides coverage for a variety of things, including any property damage caused by accidents or theft. The possibility of being held liable for the injuries or property damage of others. Expenses for medical treatment and a funeral. As a result, obtaining auto insurance becomes a must because we never know what type of situation we will encounter. As a result, having insurance coverage is usually a good idea.
Auto insurance is dependent on the firm and the location where we live. However, practically all countries provide insurance that is made essential for their policies in order to ensure that you are protected in the future. As a result, according to the 'Motor Vehicle Act of 1988,' carrying vehicle insurance becomes mandatory for those wishing to drive on the road. Before being allowed to drive on the road, the cars must have third-party legal liability.
To make things easy for you, we at Arnoldussen & Associates offer cost-effective insurance policies and services. We realize the costs associated with purchasing insurance, therefore we're here to give the most cost-effective yet high-quality services accessible. You do not need to second-guess your decision to purchase the vehicle. People in Nipomo, San Luis Obispo, Arroyo Grande, Santa Maria, CA, Pass Robles, CA and Oceano, can reach out to us right now. If you don't want to miss out on the chance to have the best individuals defend your home and property, act quickly.