Business Insurance in Arroyo Grande, California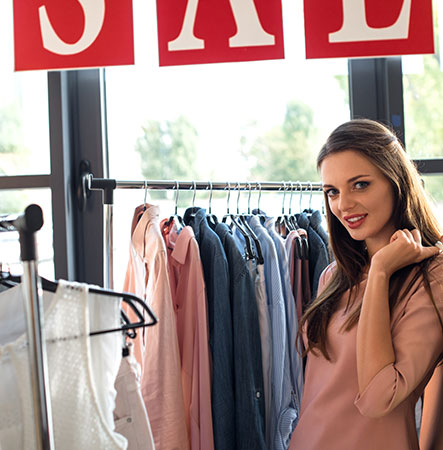 You do a lot to ensure the success of your Arroyo Grande business, the last thing that should be worried about is your business insurance coverage. If you have the burden of commercial insurance hanging over your head, let us help!
At Arnoldussen & Associates Insurance Services, we help you safeguard your business and your liability through commercial insurance in Arroyo Grande, CA, and the surrounding areas. For over three decades, we have been the preferred choice for business insurance solutions that include:
Restaurant Insurance
Contractors' Insurance
Landscaping Insurance
General Contractors Insurance
Plumbers Insurance
Apartment Owners' Insurance
Lessor's Risk Insurance
Get in touch with us today to chat with our team about business insurance for your company!
Why Business Insurance for Arroyo Grande?
Business insurance is not only a legal requirement for most enterprises in Arroyo Grande, CA in this area but also a vital shield against unexpected adversities. The benefits of commercial insurance for companies in the community include:
Protection – Business insurance safeguards your assets, including physical property and inventory, ensuring you're prepared for unforeseen events like fire, theft, or natural disasters.
Liability Coverage – Commercial insurance shields your business from potential lawsuits and liabilities, covering legal expenses and potential settlements.
Peace of Mind – Knowing that your business is well-protected with business insurance coverage allows you to focus on growth and prosperity, free from the worries of what could go wrong!
Customization – Our business insurance policies can be tailored to meet the unique requirements of your Arroya Grande enterprise, whether you run a small startup or a well-established corporation.
At Arnoldussen & Associates Insurance Services, we work closely with Arroyo Grande businesses to craft insurance solutions that offer peace of mind and security in a world of uncertainties!
Commercial Insurance in Arroyo Grande, CA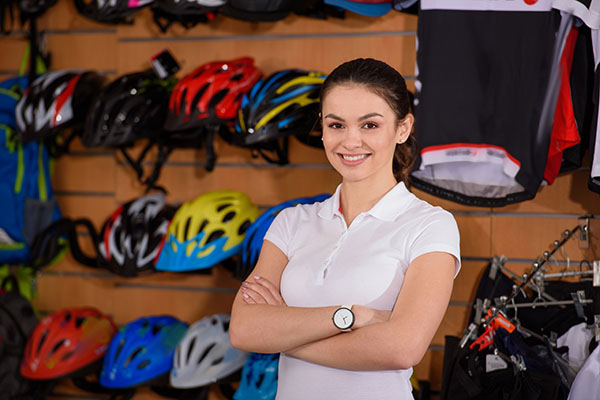 In the heart of California's Central Coast, Arroyo Grande is known for its natural beauty, thriving economy, and tranquil lifestyle it offers its residents. Many entrepreneurs are drawn to this idyllic city to start businesses and chase their dreams. From boutique shop owners on Branch Street to tech startups in the business district, Arroyo Grande is a compilation of the enterprises both large and small, that make it great!
At Arnoldussen & Associates Insurance Services, we are proud to offer personalized commercial insurance to Arroyo Grande, California, and the surrounding areas. As a local business ourselves, we take pride in serving the community with dedication and expertise, providing tailored business insurance solutions that protect your investments, your employees, and your business's future! Contact us today to get a quote on commercial insurance for your thriving Arroyo Grande, CA company.