When you run a business, you are in charge of a wide range of people, from employees to customers.
Your company's operations have the potential to have far-reaching and costly consequences.
Business insurance protects you financially from some of these stakeholder risks. There are various dangers associated with running a business: On the job, a person could be wounded, a natural disaster could destroy property, or a client could bring a lawsuit alleging a breach of contract. It is critical to safeguard your assets, both business and personal, for these and other reasons. One of the most adequate procedures to do so is to confirm that you and your company are fully certified.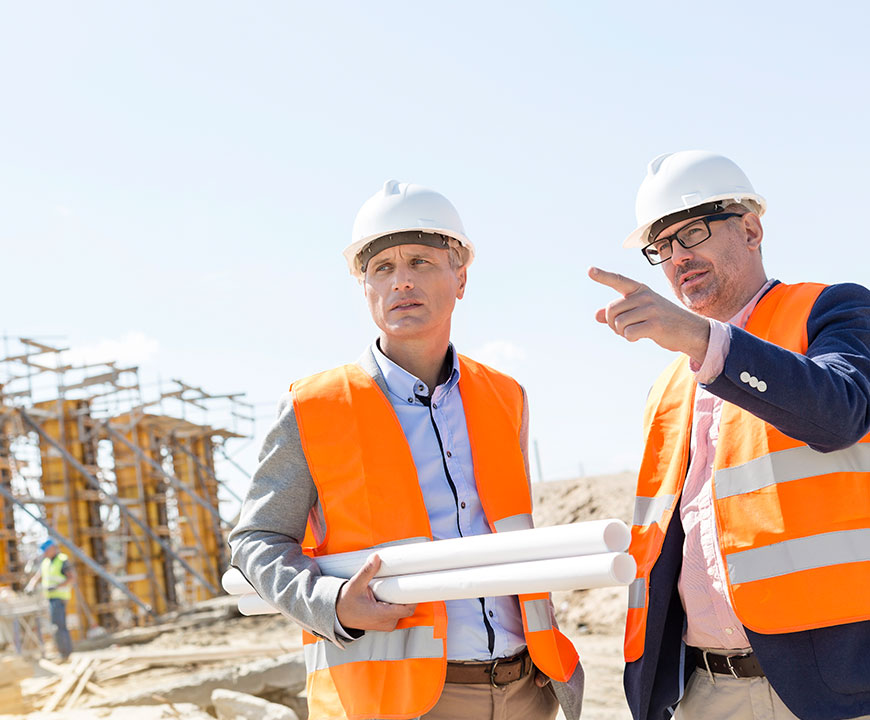 We require Business Insurance because:
Insurance protects if your firm causes injury to clients or passers-by, or if your organization is harmed by an incident such as a fire.
It's crucial to get company insurance not only to protect yourself but also to safeguard others. If you own a restaurant and a customer becomes ill after eating one of your products, or if you own a delivery company and one of your trucks hits a pedestrian, you must be able to compensate the victim.
Business insurance is also important because it may be mandated for certain types of activities. Some contracts stipulate that you must be covered, and in most jurisdictions, some forms of insurance, such as workman's compensation, are needed for all firms.
You have a lot on your plate as a business owner. You don't have time to worry about your business insurance coverage since you're too busy managing your team and learning the ins and outs of running your firm. It's our joy at Arnoldussen & Associates Insurance Services to provide sensible and reasonable business insurance solutions to business owners in Paso Robles, CA, Santa Maria, CA, San Luis Obispo, Nipomo, Arroyo Grande, and Pismo Beach areas. Call us now at 805-489-3000.