If you are an owner of a business house, or you are running an international chain then you must buy an insurance plan. Let us, at Arnoldussen & Associates Insurance Services, help you out with the basics of business insurance. We have a team of dedicated agents who believe in providing you with solutions that not only fit your unique needs and requirements but also surpass your expectations. Whether you are an individual businessman, a huge chain of businesses, or a small-time business it is our pleasure to serve each one of you equally and make sure that your business is secured. We have our offices in the regions of Paso Robles, CA, Santa Maria, CA, San Luis Obispo, Nipomo, Arroyo Grande, Oceano, and CA.
Below we have mentioned the top 3 reasons why you need business insurance. take a look.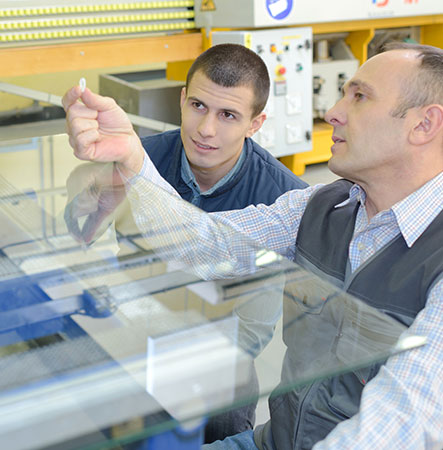 Ensures that your business will run smoothly
However hard you try every business will face interruptions and consequential losses.  You surely cannot control these incidents but by buying coverage for your business you can ensure that you can control the impact it can have on your pocket and that your business isn't affected much by it.
Coverage against natural disasters
Other than losses faced by business decisions or faulty transactions, your business operations can also be halted due to various natural disasters. Hence, to save yourself from the loss of income getting business insurance would be a wise decision.
It is cost-effective
There are various kinds of unfortunate incidents that might happen and your business might get affected. They can be slowed down of operations, products not getting delivered on time, loss in transit, and various other damages that could have gone from your pocket if you do not have business insurance. These types of insurance come with a lot of benefits and they are worth purchasing it
So, if you own a business and are planning to purchase business insurance, you can get in touch with our experts at 805- 489- 3000.