Claiming a business, enormous or little, is a fantastic measure of work. It takes enthusiasm, determination, commitment, and a predictable spotlight on lengthy and momentary objectives. Having business insurance inclusion reduces a few central issues and gives you additional opportunities to put resources into the progress of your business. Having business insurance accompanies various benefits. It's enthusiastically suggested regardless of the size of your business.
Let us look at the benefits of having business insurance: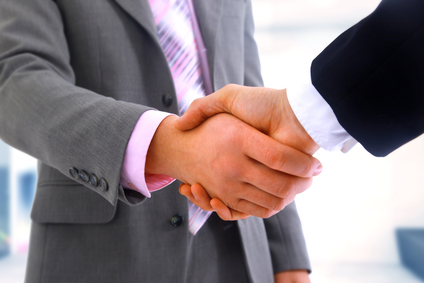 Property Damage Coverage
Maintaining a business accompanies various dangers. From keeping up with the activities to ensuring everything is going on flawlessly, there are things frequently many overlooks like resources. A piece of expensive hardware or your manufacturing plant or anything immaterial yet is similarly important. Business insurance will repay you for any such phenomenal or inescapable harm.
Assurance against burglary
Business insurance will cover any deficiency of money because of theft or unnatural misfortune during travel. This might incorporate burglary, brutality, effective passage, misfortune, or harm to stock. The merchandise held in trust inside the premises will likewise remain insured. The protection supplier will either supplant the lost pay and cash or will re-establish the harmed and annihilated property.
Upholds financial losses
On the off chance that you face an uncommon monetary misfortune, insurance can assist you with recuperating a significant piece of it. The business insurance will ensure that your business goes through no monetary crunch.
At Arnoldussen & Associate, for more than 30 years our clients trust our representatives to help them in tracking down the perfect business protection at the ideal cost. We know that when you succeed, we as a whole succeed, which is the reason is our objective to assist your business with prospering. Contact us at 805-489-3000 if you reside around Paso Robles, CA, Santa Maria, CA, Nipomo, San Luis Obispo, Arroyo Grande, and Pismo Beach areas.