Every business, no matter how big or small, has assets that need to be protected at all costs. Sensitive documents and material assets are only some of the things that need to be protected in a company. For this, you need business insurance. This helps us to stay prepared against adverse situations and protects us from going through sudden huge financial expenditures. If you are on the lookout for an insurance company, then make sure that it is a reliable one, with loads of plans and policies to offer. This is what we do at Arnoldussen & Associates. We understand that everyone's insurance needs are different. No matter what kind of insurance it is- from car and business to life and homeowners' insurance- we will find you a policy that matches all your requirements. We can provide you with the personal attention that you deserve. So, if you live in San Luis Obispo, Arroyo Grande, Nipomo, Oceano CA, Grover Beach, Pismo Beach or the surrounding areas, then we can be perfect for you!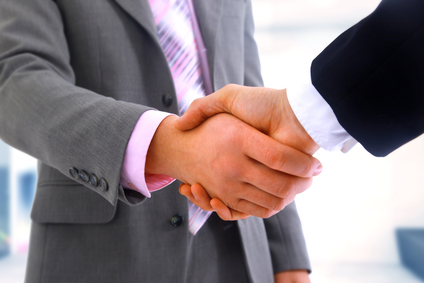 Here are two reasons why business insurance is a must. Take a look.
Insurance against Liability
If your business were to hurt another person in any way, then liability insurance can help you pay off the damage. This is also sometimes called a commercial liability policy. For instance, if a customer or visitor were to hurt themselves in your business property, business liability insurance could help in covering the liability claims made against you and your business.
Covers Lost Income
In the event that your business suffers a covered loss incident, business income insurance can help you pay for the lost income. This helps in paying bills, employee salaries and survive the temporary hiatus in business activity.
If you need more assistance in purchasing insurance for your business, then contact us today at 805-489-3553.