Are you thinking of starting your own venture? Well, it is important to make sure that you have something of your own because it brings out your creativity and passion. And it is even better if it can make you earn extra revenues. But just like a business can provide you with several kinds of benefits, it can also pose some serious risks and challenges for you. That is why you need to make sure that your business is protected from all aspects. One of the right forms of protection that you need is a good business insurance policy. We, at Arnoldussen & Associates, can help. We can provide you with comprehensive insurance programs which not only protect you from all kinds of problems and dangers but are also available at affordable rates so you can save your hard earned money as well. With our personalized service and high-quality coverage, we have become a popular choice in areas like Arroyo Grande, Grover Beach, Nipomo, Oceano CA, Pismo Beach, or San Luis Obispo. So, if you are seeking protection for your business, you can rely on us.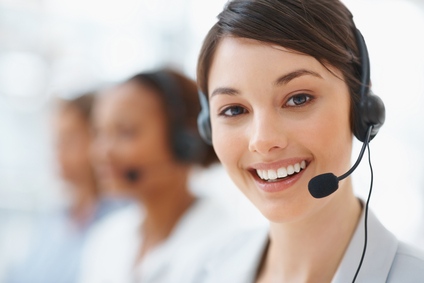 Here, we have put together a few amazing reasons for which business insurance is a great idea. Take a look. 
Complete Protection for the Commercial Space

 
You must be aware that a commercial building is exposed to certain dangers like a natural disaster such as the flood or a fire hazard, a burglary or theft, and even vandalism. In order to seek a compensation for such losses, you must resort to a good policy for your business. 
Attract or Retain Employees

 
You will be able to retain your existing employees once you can keep them happy and safe with a good insurance policy. Or if you want to lure good employees to work with you, then you can interest them with a comprehensive commercial insurance policy. 
So, if you think we can provide you the commercial insurances you need, then contact us today.