Have you started with your own business? Or are you planning to start one? Before you embark on any business, you should be aware of all kinds of risks and challenges that you will be facing. While most of these can be avoided which a smart strategy but you must understand that there are certain risks and challenges which can only be compensated. That is why you need to invest in a good quality business insurance policy. We, at Arnoldussen and Associates, can be the right choice for you. We are one of the most experienced and reliable companies with more than 40 years in this business. We can provide you with a number of insurance programs, right from home, automobile, and business insurance to even life, and renters insurance programs. We are also an independent insurance agency which means you can get multiple carrier options from us. So, if you are located in areas like Santa Maria, CA, Paso Robles, CA, San Luis Obispo, Nipomo, Arroyo Grande, or Oceano, CA, then you can rely on us.
Here, we have put together a few questions to ask a company offering new business insurance programs. Take a look.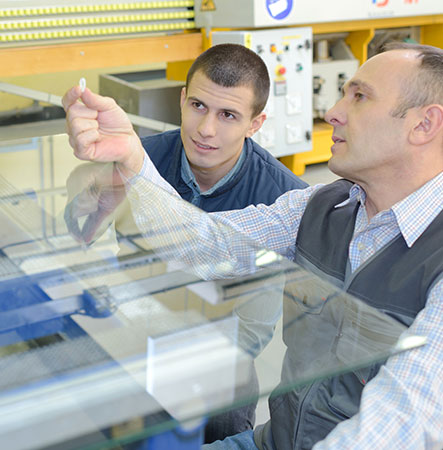 What kind of coverage do you offer?
First of all, you should make sure that the insurance company or choosing offers you quality coverage. It should cover all the potential risks and challenges you are likely to face in your business. That is why you must ask the company for the kind of coverage they can provide you with.
Do you offer free quotes?
You have to ensure that the premium rates you are getting from the company are affordable for you. That is why you must ask for free quotes from the company and see if the rate of premiums is reasonable or not. You might also want to compare the quotes with others and then choose the one that seems perfect for you.
So, after getting the answers, if you are thinking of choosing us, contact us now.