California FAIR Plan, For When Homeowners Have Been Denied Renewal for Fire Insurance in Arroyo Grande, CA, and the Surrounding Areas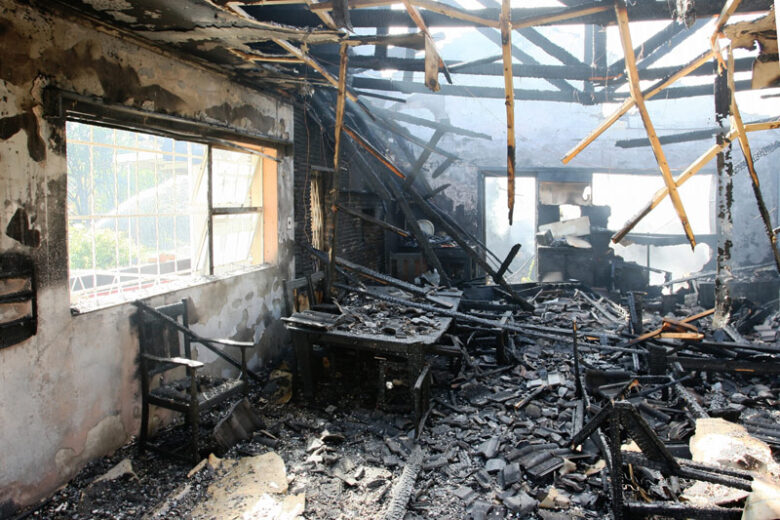 Getting and keeping fire insurance for your home in Arroyo Grande, CA can sometimes be difficult.
Many areas of the state are susceptible to wildfires, which has been a fact of life for decades. When you cannot get traditional fire insurance for your home, contact Arnoldussen & Associates and we can work to get you a high risk fire insurance plan.
The California FAIR Plan fire insurance was set up decades ago to help homeowners have protection for their homes when they had no other options for fire insurance.
Contact our team today to learn more about how you can get high risk fire insurance to protect your home.
High Risk Fire Insurance in California
Can't find fire insurance?

The FAIR Plan provides basic fire insurance coverage for high-risk properties when traditional insurance companies will not. FAIR Plan's policies are tailored to provide coverage for you. As an insurance broker in California, our team can help you determine your eligibility and customize a plan that meets your needs.
The California FAIR Plan fire insurance option is there when a homeowner is unable to get fire insurance for their home or business in any other way. Essentially, this is the insurance of last resort, and the goal is to ultimately get people into normal fire insurance policies. This high risk fire insurance is available for both rural and urban properties so it isn't limited to just certain areas of the state.
In order to take advantage of the California FAIR Plan fire insurance for your property, you first need to work with an insurance broker like Arnoldussen & Associates. If we can't find you a traditional fire insurance policy, we'll help you get protection through this safety net. We will determine your eligibility and then if this is the only option, we will find you the right coverage for the needs of your property.
California FAIR Plan Fire Insurance in Arroyo Grande, CA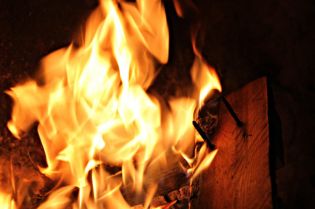 Do you know what a captive insurance agency is? It is an insurance agency that only offers a single insurance company product. That is definitely not us! We are an independent insurance agency and this means that we work for you. Our goal and our job is to find you the right insurance coverage for the right price, we work with a number of different insurance companies and can get you several quotes for your property in Arroyo Grande, California. At Arnoldussen & Associates, we provide real coverage for real life with integrity. If you can't find fire insurance for your property, talk with us.
In 1862, the San Luis Obispo Board of Supervisors established the township of Arroyo Grande. The Village is the heart of Arroyo Grande, and the resident roosters have become the area's trademark spectacle. The area was given a Spanish name that translates into multiple meanings, "Big Gulch", "Muddy Creek", and "Big Ditch", Arroyo Grande was to become a prosperous and important ranch and farm community. We will be able to find you the fire insurance protection that you need.