When you buy a car, motorcycle, or any other vehicle, you make sure that it is protected from all sorts of threats. We, at Arnoldussen and Associates Insurance Agency, understand that you must be looking for an optimum car insurance that will not only fit all your requirements but even your budget. For the past 30 years, we have been providing the cheapest auto insurance in the regions of Arroyo Grande, Grover Beach, Nipomo, Oceana CA, Pismo Beach, and San Luis Obispo. It is essential you have the right amount of coverage lest your car is damaged by fire, an accident, or theft. Our agents take their time out to help you understand the terms of the policy. Though these days technology has made it easier to get things done, we still believe in the essence of personal service. Instead of a teleoperator, we have a team of dedicated professionals who provide you very satisfactory customer service with utmost honesty and integrity.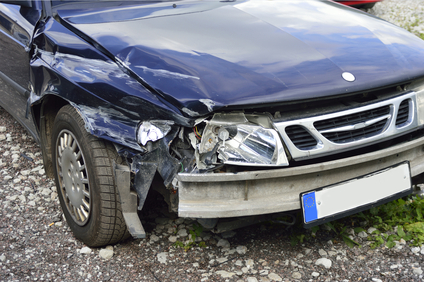 Below we have mentioned 3 things to remember when filing for a car insurance. Take a look. 
Give the necessary details

 
Try and remember all the details of the accident. Fill in all the necessary details in your claim form. While doing so make sure to adhere to the terms and conditions of the policy. Do not lie about the facts to your insurer as these can lead to grave consequences. 
Claim intimation window

 
Insurance companies usually have a time window from the time of the accident within which you have to inform them. The time duration ranges from 48 to 72 hours. The failure to do so might result in your claim being rejected. So, if you don't want that respect the rules and notify your broker at the first opportunity. 
So, if you are planning on filing a claim for a car insurance and you need professional help, you can talk to our experts on 805-489-3000.