Have you recently decided to buy a new car? Some people have a passion for new automobiles while others might also need it for necessity. No matter what is the reason why you are purchasing this car you should be prepared for the risks and challenges associated with it. Most of these challenges will be monetary in nature. That is why you have to make an arrangement for compensation. What you need to do is invest in a good quality car insurance program. We, at Arnoldussen and Associates, can be the right choice for you. We are an established and reliable company which has been offering insurance solutions for more than four decades now. We bring you a wide range of insurance policies, rights from home, renters, and life insurance to even automobile, and business insurance policies. We are also an independent insurance agency which means you can get several carrier options from us. So, if you are based in areas like San Luis Obispo, Arroyo Grande, Oceano, CA, Nipomo, Grover Beach, or Pismo Beach, then you can opt for us.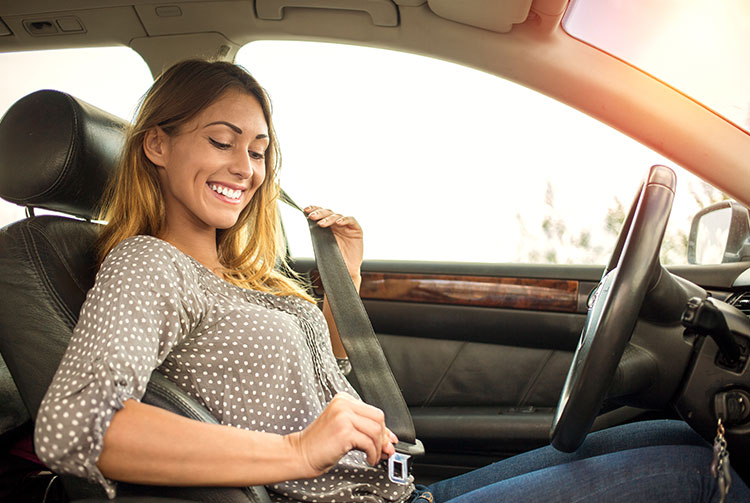 Here, we have put together a few reasons why you should opt for a car insurance policy. Take a look.
One of the first and foremost reasons why you should opt for insurance is because you need to pay for the repair costs which often become frequent after a certain point in time. The more you use your car, you will realize that it will slowly wear away after some point in time and you will have to repair these damages. This can accumulate into a huge amount that cannot be met with your savings alone and that is why you need insurance.
You never know, when you might face an accident on the road. This will not just cause damages on the automobiles but will also lead to injuries on people inside the car as well as outside. For this, you will have to pay for medical bills as well as liability payments. These expenses can be taken care of if you have car insurance.
So, if you are interested in our insurance programs, contact us today.