Do you have a personal automobile? Do you want to own a personal vehicle? It is quite convenient and simple to own a car or a motorcycle. Apart from fulfilling your desire to ride a motorcycle or drive your own car, it also gives you a sense of independence which is precious. But you should be aware of the risks that could be posed to your personal vehicles with time. Over the years, due to prolonged wear and tear, your personal vehicles could give away and need repairs. It might also meet with an accident leading to repair costs, medical bills if you are injured, or liability payments if others are injured because of your vehicle. In order to cover such expenses, auto insurance can be a good solution. We, at Arnoldussen& Associates, can be the right choice for you. We are an experienced and reliable company that offers you high-quality yet cheapest car insurance or motorcycle and boat insurance in the market. We are known for our great coverage options and dedicated services. So, if you belong to areas like Arroyo Grande, Grover Beach, Nipomo, Oceano CA, Pismo Beach, or San Luis Obispo, you can always depend on us.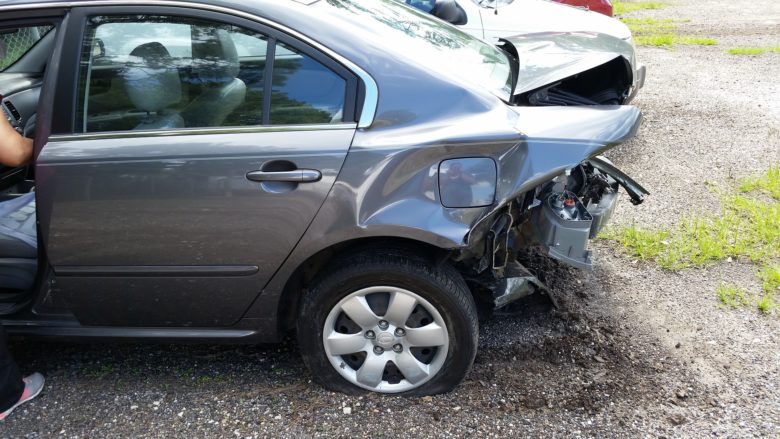 Here, we have enlisted a few essential tips on how to get the cheapest car insurance. Take a look.
Take Recommendations
One of the easiest ways to know if the company can provide you with quality coverage options at the lowest rates is to go by someone's reference. Look for people who have car or boat insurance and ask them to give you a few referrals where you can get quality insurance at low rates.
Look up the Internet
Next, you can always look online for a few companies which are known for their cheap insurance rates. You should read the reviews and feedback of former clients on the internet to understand if they actually offer cheaper rates.
And if you think we are a good option for your insurance needs, then contact us today.