Commercial Insurance in Grover Beach, California
In the heart of the coastal town of Grover Beach, California business owners cannot ignore the significance of safeguarding their hard-earned investments. For those seeking reliable business insurance in Grover Beach, CA, look no further!
At Arnoldussen & Associates Insurance Services, we are here to protect and empower your enterprise through commercial insurance in Grover Beach, CA, and the surrounding areas. With over 30 years of experience, our unwavering passion lies in fortifying the businesses that enrich our community. Contact us today for a quote on custom-tailored commercial insurance for your Grover Beach business!
Our Business Insurance Solutions in Grover Beach
Business insurance is not merely a safety net; it is a vital shield that ensures the longevity and prosperity of your company. The needs of each business vary depending on their industry and unique risks. In Grover Beach, CA, and its surroundings, we offer a diverse range of specialized commercial insurance solutions to cater to specific business types, including:
Restaurant Insurance – This tailored commercial insurance coverage offers protection to dining establishments, covering potential liabilities.
Contractors' Insurance – Designed for the construction industry, contractors' insurance extends coverage to equipment, tools, and liability protection, allowing contractors to concentrate on their projects.
Landscaping Insurance – Landscaping companies can secure their equipment and businesses with business insurance customized for their industry.
General Contractors Insurance – This coverage spans a wide range of construction-related businesses, offering general contractors the reassurance of having the right protection in place.
Plumbers Insurance – Plumbers can safeguard their business against potential accidents with plumbers' insurance, ensuring they can continue to provide essential services to the community.
Apartment Owners' Insurance – For those who own apartment buildings, this commercial insurance safeguards your investment and the residents who call your properties home.
Lessor's Risk Insurance – Property owners can protect themselves from various risks associated with leasing their properties.
Business Insurance for Your Grover Beach, CA Company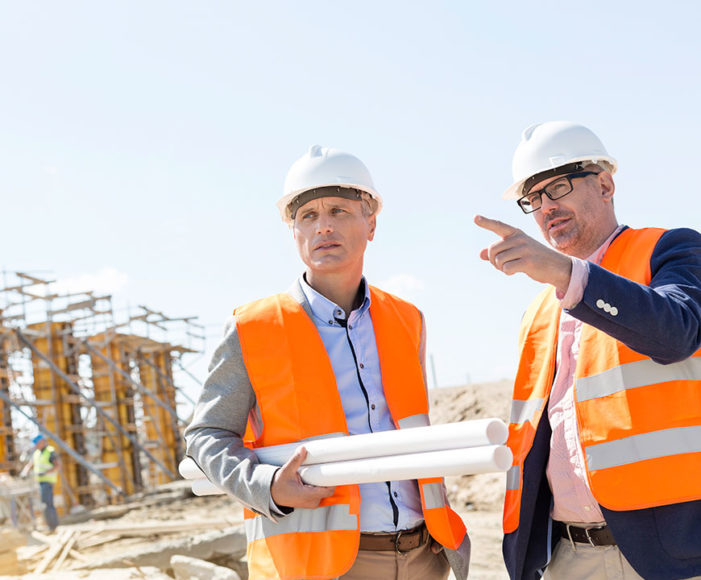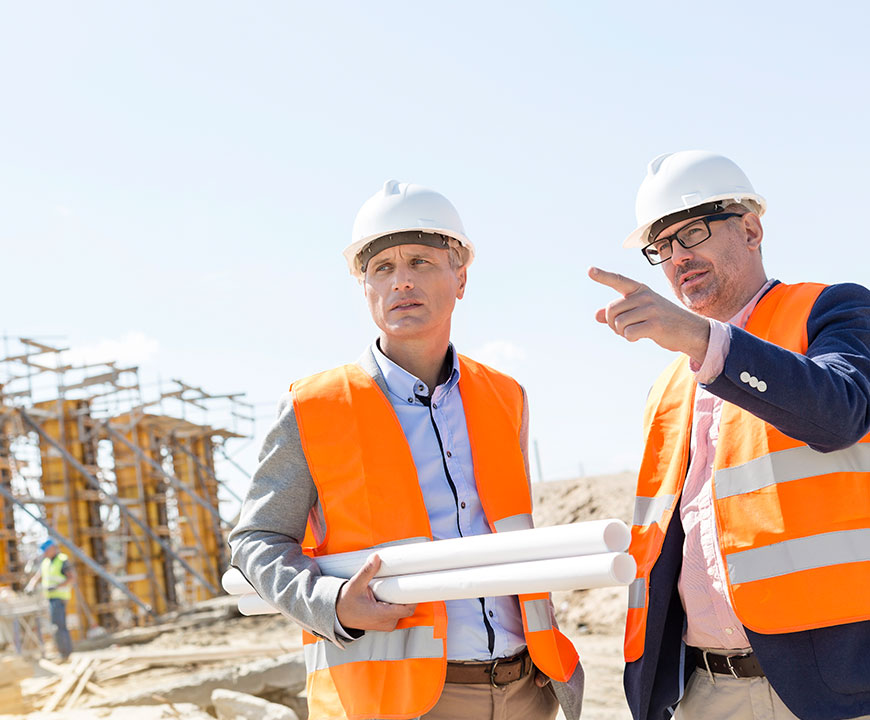 Grover Beach, CA is a coastal town renowned for its breathtaking sunsets, pristine sandy beaches, and a tight-knit community that exudes warmth and charm. It is a town where people choose to live, visit, and establish businesses. This closely-knit environment with a small population is enriched by its 1000+ businesses that contribute to its unique character.
At Arnoldussen & Associates Insurance Services, we are proud to provide business insurance to Grover Beach, CA, and the surrounding areas. Here to support this exceptional community, we offer a range of commercial insurance coverages that cover quaint restaurants, contractors, plumbers, and all the business owners in the community that contribute to the vibrant economy of Grover Beach. Contact us today to learn more about tailored business insurance solutions for Grover Beach, CA, and the surrounding areas.