Flood is a dangerous natural calamity. It can cause severe damage to your property. That is why if you are from such an area, you will have to be prepared for this kind of a devastation. But on a regular basis, if you continue to get this kind of a damage, then it will drain out all your money. In order to get a compensation for these losses, you will to need to invest in the right kind of flood insurance. We, at Arnoldussen & Associates, can help. We are one of the experienced and reputed companies which is known for their solid coverage at reasonable rates. We are aware of the disastrous damage that a flood can bring about. Therefore, we cover all the essential belongings along with your house, thereby ensuring your peace of mind. Along with flood coverage, we also cover home insurance, life insurance, health insurance, auto insurance, and so on. So, if you are from are such as Arroyo Grande, Grover Beach, Nipomo, Oceano CA, Pismo Beach, and San Luis Obispo, you can resort to us without any hesitation.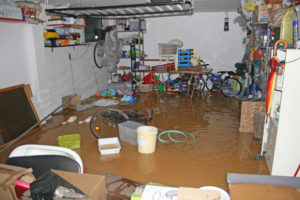 Here, we have put together a few major things to check about the flood insurance before making a choice.
Insurance Company
First of all, the insurance company is the first thing that you need to consider before choosing a particular policy. You need to make sure that the company is an experienced one and enjoys a good reputation in the market.
Coverage Options
You must read through the insurance policy in details before you choose the insurance policy. You need to make sure that the policy is sufficient enough to protect you against your losses.
Premiums
You must not forget that you need to pay the monthly premiums for availing the insurance benefits. Therefore, you need to check the rates and make sure these are affordable for you.
So, if after checking, you are interested in us, contact us without any further delay.