Are you looking for the perfect house to buy? Well, everyone wants a house of their own. It gives you the freedom to adorn your space the way you want it to and live the way you want to. But having your own house means a lot of responsibilities. One of the most primary ones out of these is to seek protection for it. There are several challenges that might come in the way of your house such as natural calamities including flood or earthquake etc or you could be attacked by burglars or theft whereby all your expensive goods could be stolen or damaged. Moreover, if another person gets hurt in your premises, you will be imposed with liability payments. That is why you need the protection of home insurance to combat these risks. We, at Arnoldussen & Associates, can be the right choice for you. We are an experienced company with a great reputation. We are known for our quality coverage that protects you from several risks and highly reasonable rates of premiums. Our home insurance covers all kinds of homes and enables you to live in peace. So, if you belong to areas like Arroyo Grande, Grover Beach, Nipomo, Oceano CA, Pismo Beach, or San Luis Obispo, we can help.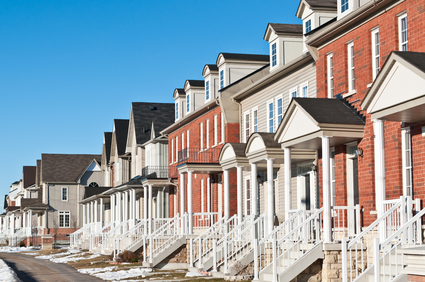 Here, we have put together a few things to check about your home insurance policy before making a choice. Take a look.
First of all, you should look at your coverage options. Make a list of the risks that could be posed against your home and check with the insurance company if they can provide you with the same.
There are several kinds of houses available in the market, starting with mansions, apartments, mobile homes, vacant homes, to homes under construction. Determine the type you own. And check if the insurance policy you are considering covers the sort of property you have.
If you are willing to opt for our insurances after checking these factors, contact us now.