Do you want to invest in real estate? Well, it is one of the lucrative investments in the present times. So, it is truly one of the wisest things to do. But while you are looking for a feasible house which will meet your needs and suit your budget, you should also make sure that you arrange for the home insurance. There are several kinds of challenges that can affect your house. So, it is better to take protection against these in advance before taking a drastic step. We, at Arnoldussen & Associates Insurance Services, can provide you with a wide array of insurances Right from home, car, to business and other essential insurances, we can help you with a number of policies. We are an experienced and reputed company with complete understanding of the needs of our clients and therefore, have created a solid base for our clients in areas like Arroyo Grande, Grover Beach, Nipomo, Oceano CA, Pismo Beach, and San Luis Obispo. So, if you are looking for quality coverage at affordable rates, then you can resort to us.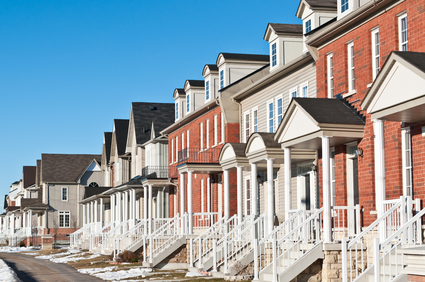 Here, we have put together a few major benefits of home insurance. Take a look.
Natural Disasters
First of all, you will be able to protect your home from any sort of damage caused by the natural disasters like the flood, fire, or earthquakes, which can devastate your house completely, if it is not covered.
Criminal Activities
Secondly, your homeowners' insurance will provide you with complete protection against criminal activities like thefts or vandalism. In turn, you will be able to keep your expensive furniture, electronics, jewelry, cash, and priceless artworks safe at home.
Liabilities
Lastly, the home insurance will help you avoid unnecessary expenses like the liability payments. If someone else gets injured in your house, then you would be held liable for their medical expenses.
So, call us at 805-489-3000 now to avail the right home insurance policy.