Investing on your own house is a big step in everyone's life. With so such effort, time and money gone after it, it is a given that you'll want to protect it from external threats and damages. This is why you need home insurance. Although many homeowners perceive it as an unnecessary expense, this kind of insurance can help you get back on your feet after times of distress. What's more, since you'll only have to pay small premiums in every regular interval, it is also the most convenient way to prepare for major financial expenses, if and when they occur. So, if you wish to be protected against thefts, burglaries or fire, then we, at Arnoldussen and Associates, can lend a helping hand. We understand each of our clients' demands and requirements which makes us come up with the most appropriate plan for them. We also recognize the changing needs of homeowners throughout the years and make sure to modify their policies on time, so that they are always covered. So, if you need such services in or near San Luis Obispo, Arroyo Grande, Nipomo, Grover Beach, Oceano CA or Pismo Beach, then we can assist you in this endeavor.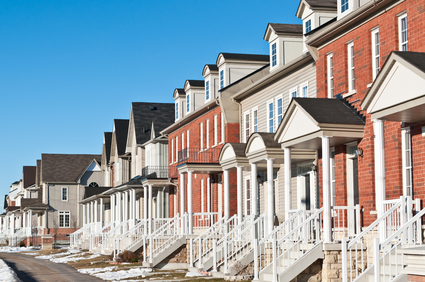 Here are two benefits of buying home insurance. Take a look. 
Comprehensive Property Coverage

 
You must already know that home insurance covers your residential building. However, it is not only limited to that. It also covers other areas and structures like sheds, garages and fences. Should you wish to insure other components of your home like furniture or electronic gadgets, you may do that as well with add-on insurance policies.  
Home insurance lets you be prepared for any kind of liability issues. In the event that someone gets hurt on your property, you can pay for the compensation using the liability coverage option. In cases of property damage, you can help pay for the repairs with this kind of insurance.  
Don't know where to start? Give us a call and we'll take it from there.