If you are planning to purchase a home insurance policy, you must be considering factors like location, condition of the house, construction stage, and various other factors. The homeowner's insurance policies at Arnoldussen and Associates are a complete package with optimum coverage options that not only meet but surpass your expectations. Being a local independent insurance agency, our agents are dedicated to providing our clients with a wide range of insurance products that will protect you and your loved ones from any kind of threat weed man-made or artificial, or natural. With us, our clients not only get the best deals on coverage options but also get a fair advantage of multi-policy discounts.
Below we have mentioned a few key factors that affect your homeowner's insurance rates. Take a look.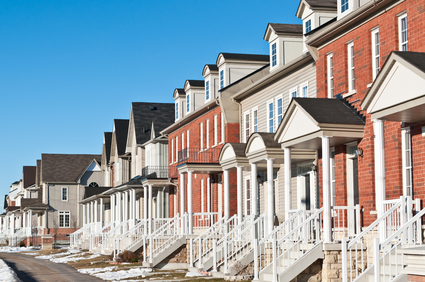 The replacement cost of your home
The replacement cost is the amount of money given to the aggrieved to build the same type of house that contest rides or the money's worth of the current value of the household. But this cost is not the same as the current market value of your home as that would include the land value also.
Various amenities of your home
Certain features like a swimming pool, outdoor spa, hot tub, or other landscaping features tend to increase your home insurance rates. You would also have to take additional liability coverage to get protection against third-party injury on your property.
Home insurance deductibles
A deductible is an amount you pay from your pocket first before your company pays the claim. How you the deductible amount of your policy lower will be the premium rate that you pay and vice versa.
So, if you live in the regions of Paso Robles, CA, Arroyo Grande, Santa Maria, CA, Nipomo, San Luis Obispo, or Pismo Beach and you are looking for a trustworthy home insurance company, you can get in touch with us.