Are you looking for a perfect house? Everyone wants to own dream home. But what if there is a natural calamity for which you will have to face immense damage in your dream property. Or if there is a theft or a burglary attack for which you have to lose several of your belongings. You will require compensation against such losses. That is why what you need to do is invest in a good quality homeowners insurance policy. We, at Arnoldussen and Associates, can be the right choice for you. We are in An established and reliable company which has been in this business for more than 30 years now. We bring you a wide range of insurance programs, starting from business, life, and home insurance to even auto insurance policies. We are known for our great quality coverage options along with our customer-oriented approach. So, if you are based in areas like Paso Robles, CA, Santa Maria, CA, San Luis Obispo, Arroyo Grande, Nipomo, or Oceano, CA, then you can opt for us.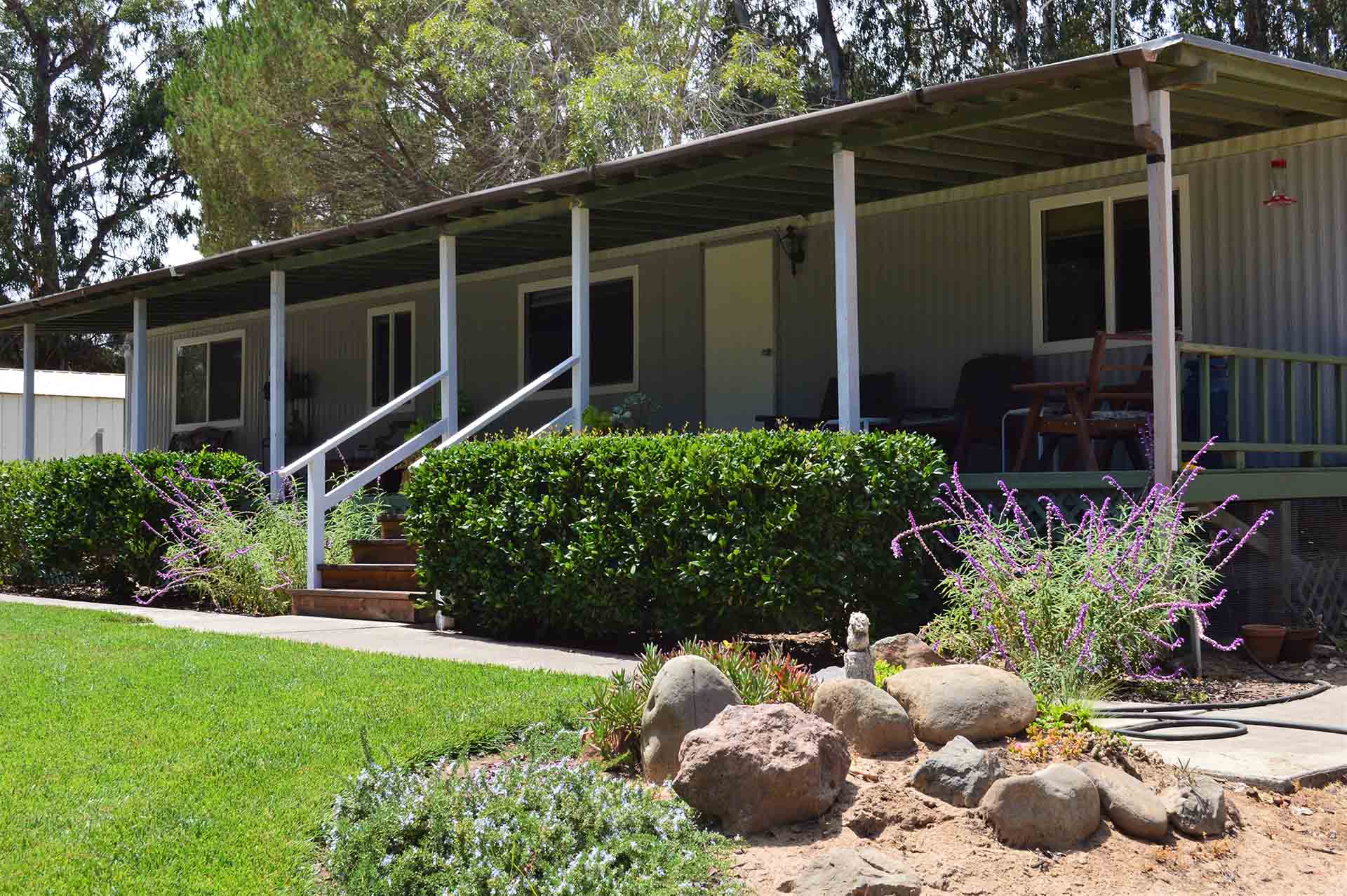 Here, we have put together a few things to look out for while choosing the right homeowner's insurance company. Take a look.
Independent insurance agency
You must always try to find a company which is an independent one. An independent insurance agency can provide you with multiple carrier options. This will help you choose a particular policy according to your individual requirements and set budget.
The next thing that you must keep in mind is the reputation of the company. You must make sure that the company or choosing enjoys a good reputation in the market. For this, you have to go through their client reviews and ratings first. This will also give you an idea of the sort of insurance protection you will get from them.
So, if you are thinking of choosing us for your insurance needs, contact us today.