Have you recently purchased the house or are you planning to buy one? Whenever you buy a house, you must understand that it is definitely a financial investment and a shelter above your head but at the same time, you will have to prepare yourself for the risks and challenges that will come your way as a home owner. It is therefore wise to arrange for some sort of a compensation against the losses you might face for your house. You should immediately invest in a good homeowners insurance policy. We, at Arnold Dawson and associates, can be the right choice for you. We are an established and reliable company with more than 30 years of experience. We can provide you with a wide variety of insurance programs, right from home, property, and renters insurance to even automobile insurance. We are also an independent insurance agency which means you can get multiple carrier options from us. So, if you are from San Luis Obispo, Nipomo, Arroyo Grande, Grover Beach, Oceano, CA, or Pismo Beach, then you can rely on us.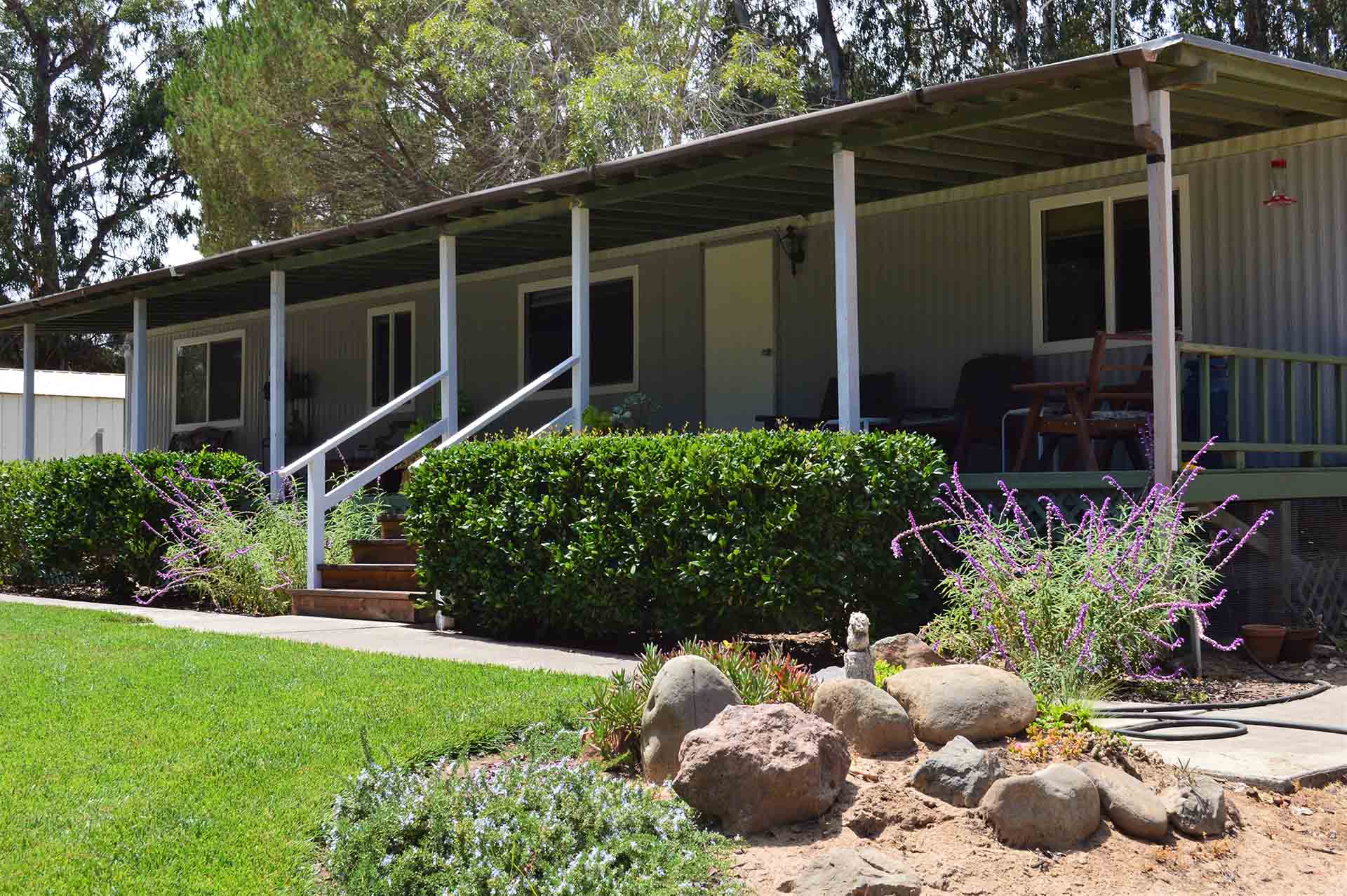 Here, we have put together a few reasons why you should get a homeowners insurance policy. Take a look. 
Restoration 

C

osts

 
Due to an accident or a natural disaster, you might have to face severe damage in your house. This kind of hefty damage will also lead to a much heavy restoration work. Such restoration costs are easily covered if you have a homeowners insurance. 
2. Loss of Valuables 
Another reason why you should go for an insurance protection is becausw you could lose various valuables from your house Payment due to a theft or a burglary. You will need a compensation against the lost jewelry, cash, electronic items, to even decorative pieces or priceless artworks. And this can be easily provided by your home insurance policy. 
So, if you are thinking of getting our insurance products, contact us today.