Independent Agency with over 3 Decades of Experience in Business Insurance, Home Insurance, Homeowners Insurance and Car Insurance in San Luis Obispo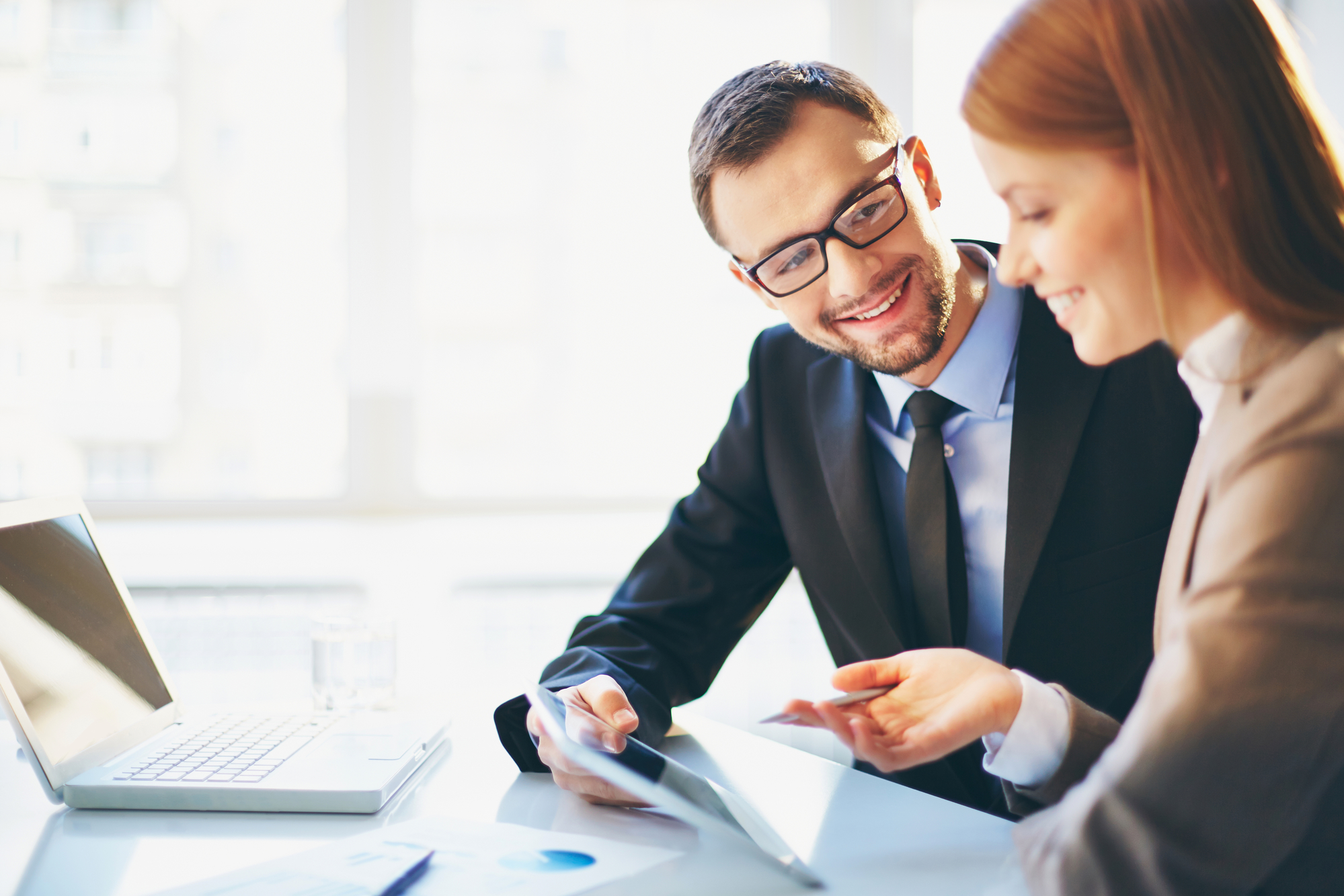 Affordable Business Insurance
All companies need to protect their assets from multiply litigious sources such as theft, lost, accidents, building and equipment damage or liability.  Business insurance from Arnoldussen and Associates Insurance in San Luis Obispo can help provide affordable coverage that will let you run your business without worrying about "what could happen".  You have enough responsibility to take care of, get the security that business insurance from Arnoldussen & Associates provides for peace of mind.
Homeowners Insurance
Homeowners insurance, or home insurance, protects more than just your house, it protects your home.  So many disasters can strike homes in San Luis Obispo such as fires or earthquakes, it pays to have the best homeowners insurance to cover your needs and provides adequate protection. Are you sure that your homeowner's insurance covers all the natural disasters that can happen? Does it provide complete coverage? Contact Arnoldussen & Associates today to get an examination of your current homeowner's insurance covers and a consultation if you should explore upgrading your policy.  And renters, don't forget about your belongings.  Your landlord may have home insurance but that will not cover your furniture and personal belongings.
Auto Insurance and Car Insurance
You need your car to do your life – work, school, park, shopping, or just around town.  Are your sure you're completely covered if anything were to happen?  Arnoldussen & Associates have three decades of experience in the car insurance industry just south of San Luis Obispo.  Not all auto insurance is the same and there is a reason for this.  Every client of ours is unique in what they need and how much the coverage they need in their auto insurance.  Some clients may want the bare minimum while others may want complete coverage.  Regardless, Arnoldussen & Associates can review your needs and go through the different options to help you find the lowest price for the amount of coverage you want your car insurance to provide.
Home Insurance with an Independent Insurance Agency
An independent agency like Arnoldussen & Associates doesn't work for just one insurance company representing only their insurance plans.   An independent agent works with multiple insurance carriers to find you the coverage you are seeking – full, minimum or something in between, and get the best carriers with the best prices. Should rates increase with one company, your independent agent compares your existing policy with those offered by the other carriers.  You might even decide to have your homeowners insurance and auto insurance from two different carriers if that is what works best for you!
San Luis Obispo is a great town with lots of history in popular sites to see. One famous local landmark is the Madonna Inn established by Alex Madonna in 1958 and quite unique. Don't forget to see the Inn's restaurants and lounges for an unforgettable experience! Another unique landmark in San Luis Obispo is the Bubblegum Alley – the walls of the alley are covered by chewing gum left by visitors.