Do you live in a house that belongs to someone else? Are you renting it? In that case, the house will belong to your landlord and all the losses or damages that the house might face will be covered by your landlord. But the belongings inside your house are still yours and will be your responsibility. If you want to seek protection for those belongings, you have to invest in good-quality landlord insurance. We, at Arnoldussen and Associates, can be the right choice for you. We are one of the most established and reliable companies with more than four decades in this business. We can provide you with a wide number of insurance programs, starting from home, renters, and auto insurance through even life, and business insurance policies. We are known for our great quality coverage and our highly dedicated and efficient services. So, if you are located in areas like Paso Robles, CA, or Santa Maria, CA, then you can opt for us.
Here, we have put together a few things to check about the landlord insurance agency before choosing. Take a look.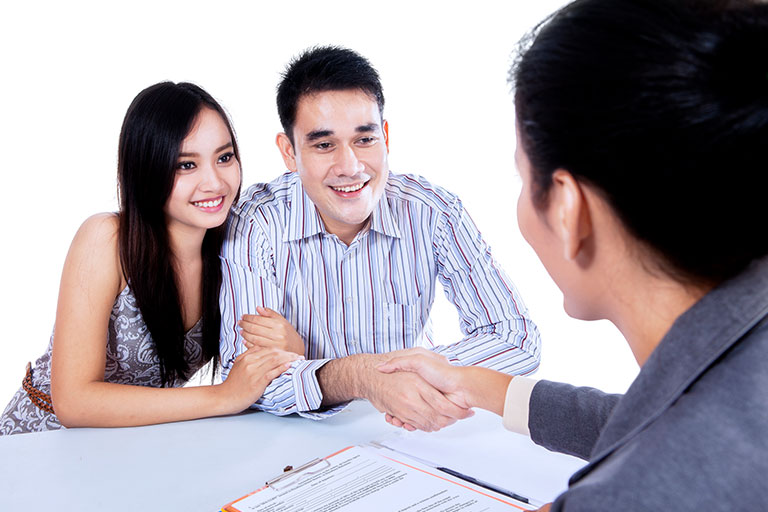 Independent insurance agency
First of all, you have to make sure that the company is choosing for your landlord insurance is an independent one. This will help you get multiple carrier options so that you can find a particular policy that will suit your requirements and set your budget. That is why you must check if the company is hiring is an independent one or not.
Next, you have to keep in mind that the company is choosing must offer you good quality coverage for your landlord insurance. Go through the policy details and make sure that it is going to benefit you. Make a list of all the potential losses you are likely to face as a renter and ensure that these are covered by the policy you are buying.
So, if you are thinking of choosing us for your insurance policies, contact us today.