Life Insurance for Arroyo Grande, Grover Beach, Nipomo, Oceano CA, Pismo Beach, Luis Obispo and Surrounding Areas
Meeting their needs, even if you can't be there 
 No one lives forever and, although it's something we'd rather not face, death can occur at any time.  You work hard to provide for all of their needs…but what happens if you're no longer there?  Rather than hope for the best, you can make sure that if the unthinkable happens, your family won't suffer financially.
Life insurance can do so much more than cover funeral expenses.  With the right planning, you can make sure your life insurance provides for your children's college education, pay off your home mortgage, eliminate other debts and help your family carry on without worrying about making ends meet should you die.
You can make a difference right now.  Talk to the professionals at Arnoldussen & Associates Insurance Services.  We can show you how life insurance can help your family if you should die…and how it can provide cash value you can enjoy in your retirement.  Don't delay.  It costs nothing to contact us or request a quote.  Life insurance could be the most important gift you ever give your family.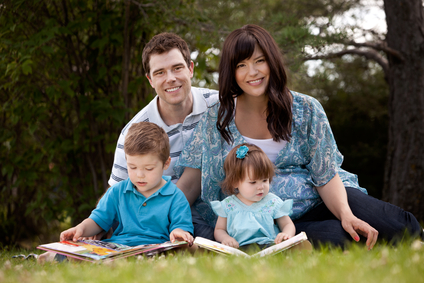 Life insurance options include:
Permanent Life
Universal Life
Whole Life
Term Life
Return of Premium Term Life (with this product, all the premiums are returned to you at the end of the policy term)
Many options to meet your needs today…and your family's needs tomorrow
Health Insurance
Blue Cross / Blue Shield
83 years strong, 100 million covered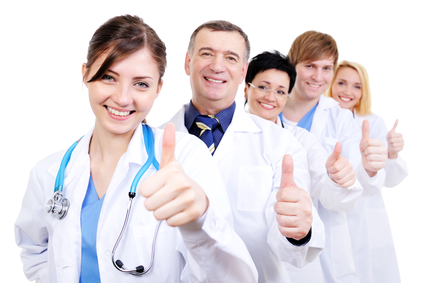 When it comes to providing health insurance coverage, no one has the experience, dedication and understanding of client needs like Blue Cross Blue Shield.  With a variety of deductibles and plans designed for specific needs, Arnoldussen and Associates can provide solid health insurance through Blue Cross Blue Shield.
With the astronomical costs of health care, families need good health care.  Our staff will help you choose the right option for your family and help select a package that meets your budget.
Contact Us for additional information concerning quality health care coverage.