Are you passionate about motorcycles? Are you thinking of buying one? Then, you must be concerned about gathering the right amount for buying these types of vehicles. But have you considered how much you will need in order to meet the other expenses that are going to come with it apart from the petrol or diesel cost? If not, then you should add the repair and replacement costs, the accident damage and medical bills, along with the liability payments with the purchasing cost. Are you wondering if there is any way out of this? Well, there is. All you have to do is invest in the right kind of auto insurance. There are several companies, like the Arnoldussen & Associates, which has been offering high-quality and affordable motorcycle insurance for a long time now. We have a highly comprehensive coverage that will put an end to all kinds of tensions you are likely to experience on the road with your motorcycle. So, if you are from areas including Arroyo Grande, Grover Beach, Nipomo, Oceano CA, Pismo Beach, or San Luis Obispo, you can rely on us for a good coverage for your motorcycle.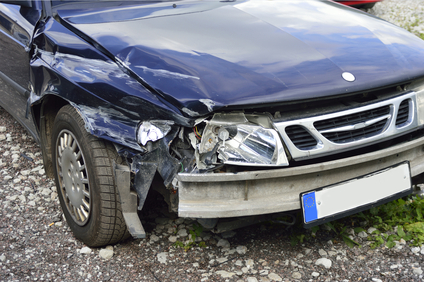 Here, we have put together a list of questions to ask your motorcycle insurance provider. Take a look.
What are your coverage options?
Although all kinds of motorcycle insurance policies aim to protect your vehicle against any loss on the road, each policy is different from one another. Therefore, you need to ask the company about the policy you are interested in so that you can be clear about how much you are getting covered.
How much do you charge for the premiums?
Next, you should ask the company about the sort of premiums they charge for the policies so that you can have a clear idea about your finances. Comparing the rates in the market also become easier when you come to know about the rate of premiums.
So, if you are interested in our insurance policies for your motorcycle, get in touch with us today.