6 Reasons to Get Property Insurance in CA 
There are several reasons why getting property insurance is important. Arnoldussen & Associates is the name to rely on for property insurance in Pismo Beach, Arroyo Grande, Nipomo, San Luis Obispo, Grover Beach, Oceano, CA.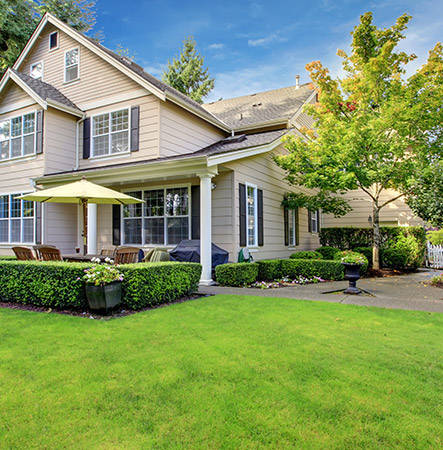 Here are some key reasons: 
Protection against property damage: Property insurance provides coverage for damage caused to your property due to various risks such as fire, storms, theft, vandalism, and natural disasters. It helps you recover financially by covering the costs of repairs or rebuilding.

 
Liability coverage: Property insurance often includes liability coverage, which protects you in case someone is injured on your property and files a lawsuit against you. It helps cover legal expenses and potential settlement costs.

 
Personal belongings coverage: Property insurance typically covers your personal belongings within your property, such as furniture, appliances, electronics, and clothing. If they are damaged or stolen, the insurance can help replace or repair them.

 
Additional living expenses: In case your property becomes uninhabitable due to a covered loss, property insurance can provide coverage for additional living expenses. It helps cover the costs of temporary accommodation, meals, and other necessary expenses while your home is being repaired or rebuilt.

 
Mortgage requirements: If you have a mortgage on your property, your lender will likely require you to have property insurance. Lenders want to protect their investment in case of property damage, and insurance helps ensure that financial protection.

 
Peace of mind: Having property insurance provides peace of mind, knowing that you have financial protection against unexpected events that could damage or destroy your property. It allows you to focus on other aspects of your life without constantly worrying about the potential financial consequences of property damage.

 
It's important to note that specific coverage and policy details may vary depending on the insurance company and the type of policy you choose. It's always recommended to carefully review the terms and conditions of any insurance policy and consult with an insurance professional to ensure you have the appropriate coverage for your needs. If you want to know more about property insurance, you can call us.