Have you ever imagined what it would be like cruising through life with no kind of protection or security? Must be something as dangerous as driving a car without putting on your seat belt. You do not when any kind of misfortune might befall you, and to counteract this very threat, you need insurance. Insurance is one of the most crucial aspects of life. It is that safety net that helps you recover from difficult times and get you back on your feet. In this context, one of the most popular types of insurance that is extremely necessary is property insurance. Whether you own a commercial space or a residential property, property insurance is a must. It provides you with the necessary coverage for your building structure and the contents within. Property insurance is quite malleable and may also cover additional aspects of your building like outdoor signs, external criminal threats, etc. For all such needs, Arnoldussen & Associates can provide you with the right answers. If you live in areas like Arroyo Grande, Grover Beach, Nipomo, Oceano CA, Pismo Beach, San Luis Obispo or others, then we can fulfill all your insurance demands.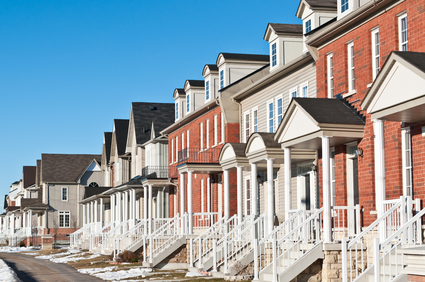 Here are two key benefits of property damage that can significantly help you: 
Protection from External Threats:

 
If you invest in property insurance, then you can rest assured that you will be safe from a number of natural disasters like floods, earthquakes, fires, etc. as well as burglaries and thefts. Not only this but also unforeseen conditions like sudden erosion can also be additionally covered by property insurance.  
Liability Coverage:

 
A lesser known advantage of this type of insurance is liability coverage. Sure, being careful can help you prevent accidents bit in case any such situation happens to take place, which involves your neighbors or passers-by, then the liability coverage clause can protect you from suffering costly expenditures.  
So, what are you waiting for? Get your insurance protection by contacting us today!