Are you thinking of investing in a new property? No matter what kind of property you think you are buying, you must understand that there are risks and challenges everywhere. Since most of these will be monitored losses, you will have to arrange for compensation against these. That is why you must get a property insurance policy. We, at Arnoldussen and Associates, can be the right choice for you. We are one of the most established and reliable companies which have been in this business for over 40 years now. We bring you a wide variety of insurance programs, starting from home, auto, business, and renters insurance policies to even life insurance. We are known for our variety of insurance programs under the same roof along with our amazing independent insurance facilities which means we can provide you with many carrier options. So, if you are from Pismo Beach, San Luis Obispo, Nipomo, Arroyo Grande, Oceano, CA, or Grover Beach, then you can rely on us.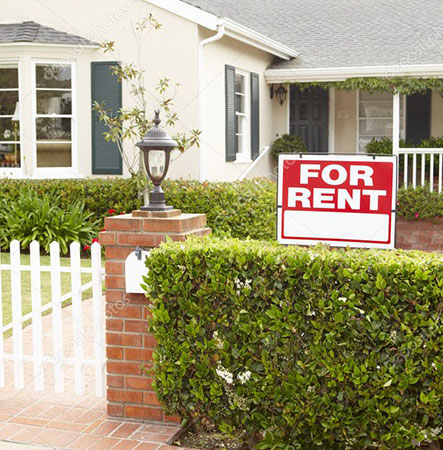 Here, we have put together a few factors to keep in mind while choosing the right property insurance policy. Take a look.
One of the most important things that you need to take care of will be the coverage options. You must make sure that the coverage you are getting for this insurance is covering most of the potential losses that you are likely to incur because of this property. Otherwise, this insurance will not be beneficial for you.
Every insurance will also come with a price. You just have to make sure that the premiums are affordable for you. You must take quotes in advance and compare these with others to choose the one that seems suitable for your budget.
So, if you are thinking of getting your property insurance from us, contact us today.