Have you just moved to a new city but you do not have a place of your own? Are you looking for rental places to stay? It is quite natural to not have a house when you are moving to a new place. But whenever you are opting for a rental home, you should make sure that you also opt for renters insurance. There are different risks and challenges that you might face as a renter in the house. First of all, the house belongs to the landlord, and therefore whatever damage the house will face will be covered by the landlord but the belongings inside the house are yours and if there is damage to those, you will have to bear the brunt up that loss. That is why what you need is renters insurance. We, at Arnoldussen and Associates, can be the right choice for you. We are an established and reliable company which has been in this field for more than 40 years now. We bring you a wide range of insurance programs, right from home, renters, and flood insurance to even automobile, business, and life insurance. So, if you are from San Luis Obispo, Arroyo Grande, Oceano, CA, Nipomo, Pismo Beach, or Grover Beach, then you can rely on us.
Here, we have put together a few things to check about the renter's insurance policy before choosing. Take a look.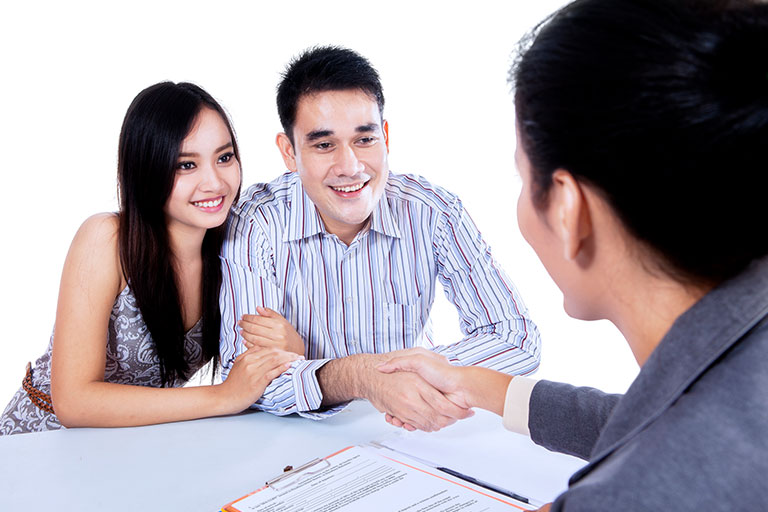 Before opting for any insurance policy, you have to make sure that the coverage is going to benefit you. That is why you must check the policy in detail and see if it covers all the potential losses you are likely to face.
The next thing that you have to check is the rate of premiums. You have to ensure that the premiums are suitable for your budget. That is why you should take quotes in advance from different companies and then compare these with each other to choose wisely.
So, if you are interested in choosing our insurance programs, contact us today.