We all know that car insurance is mandatory for everyone who owns any vehicle; be it a car, a motorcycle, trailers, ATVs, a boat, or a high-end vehicle. At Arnoldussen and Associates, we even offer you RV insurance. For over 40 years now, we have been providing our clients with a range of insurance solutions that not only fit the unique needs and requirements but are also very well within their budget. Our agents sit with you to provide you affordable car insurance coverage which will protect you and help you be safe on the road. We are an independent insurance agency that focuses on catering to the insurance needs of the people of Arroyo Grande, San Luis Obispo, Grover Beach, Nipomo, Ocean, CA, and Pismo Beach.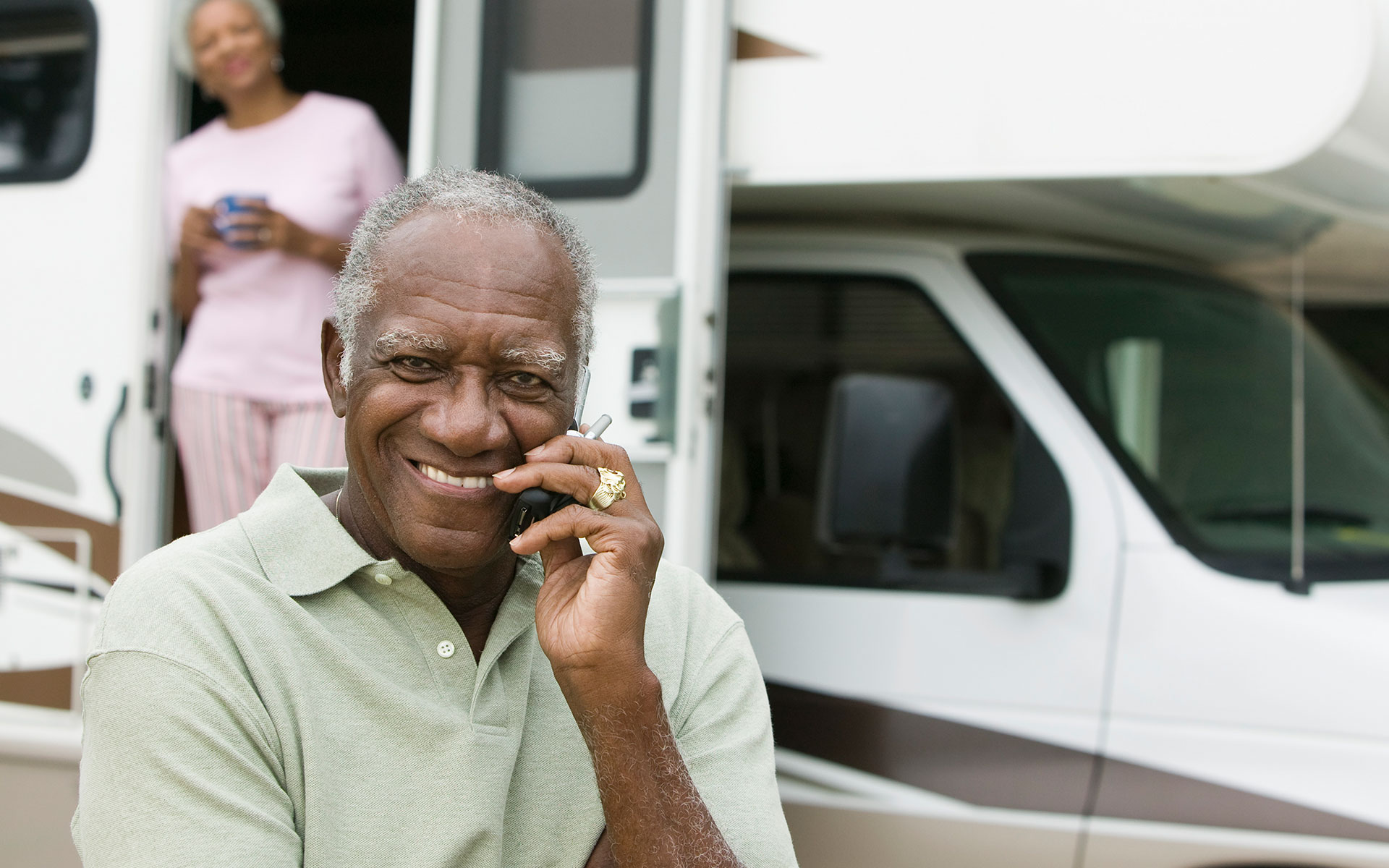 Below we have mentioned 3 major reasons why you need car insurance. Take a look.
Having car insurance gives you a safety net while crazy your vehicle on a highway or through peak traffic hours. You do not have to worry about the after-effects of any potential accidents and that scratches or dents which might demand a lot of money for repairs.
Most of the car insurance policies also provide coverage for the injuries that people generally sustained during accidents. Certain policies even cover the injuries of your fellow passengers. This will not only protect you further but will also boost your health insurance policy.
Once you get over the trauma of the accident there are a lot of formalities to be followed. You have to get your vehicle repaired, pay for the medical treatment for the injuries sustained in the accident, pay for the damages of the vehicle of the 3rd party. Having insurance, will not only reduce the stress level but will also save you a good amount of time as the company will handle everything for you.
So, if you are looking for RV insurance, you can get in touch with us at 805- 489- 3000.