Arnoldussen & Associates provides RV insurance in San Luis Obispo, Oceano, CA, Arroyo Grande, Pismo Beach, Nipomo, Grover Beach. Here are some of the reasons you should invest in RV insurance.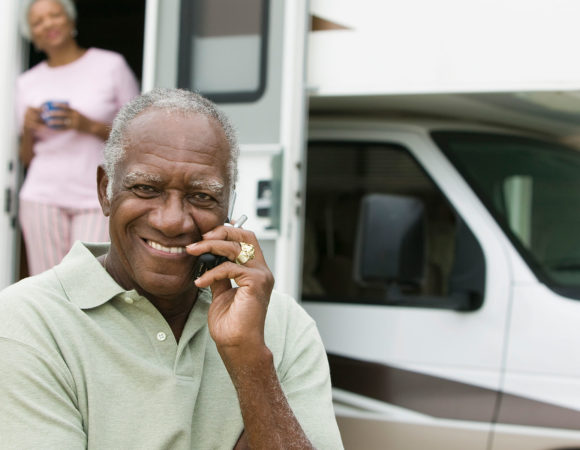 Protection against accidents and damage: RV insurance provides coverage for accidents and damage to your recreational vehicle. Whether you're involved in a collision, your RV is damaged due to severe weather conditions, or you accidentally damage someone else's property, RV insurance can help cover the repair or replacement costs. It provides you with financial protection, giving you peace of mind while enjoying your travels.

 
Liability coverage: RV insurance also includes liability coverage, which protects you if you cause bodily injury or property damage to others while using your RV. If you're involved in an accident and found at fault, liability coverage can help cover medical expenses, legal fees, and damages you may be legally obligated to pay. This coverage is particularly crucial as RVs are larger and can potentially cause more significant damage than regular vehicles.

 
Personal belongings protection: Your RV often serves as a home away from home, and you likely carry personal belongings and valuable items with you. RV insurance can offer coverage for personal belongings, including electronics, appliances, furniture, and clothing, that are damaged or stolen while on the road. This coverage ensures that you're protected against losses and can help you replace your belongings if they're damaged or stolen.

 
Emergency assistance and roadside support: RV insurance typically includes emergency assistance and roadside support services. If your RV breaks down or you encounter mechanical issues while traveling, you can rely on your insurance policy to provide assistance. This may include services such as towing, fuel delivery, tire changes, locksmith services, and even accommodation or transportation arrangements if your RV becomes uninhabitable. Having this support can be invaluable, especially when you're far from home and in need of assistance.

 
It's important to note that insurance policies can vary, so it's advisable to carefully review the coverage options, terms, and conditions offered by different insurers to ensure they meet your specific needs and requirements. Please give us a call; we will be happy to help you.